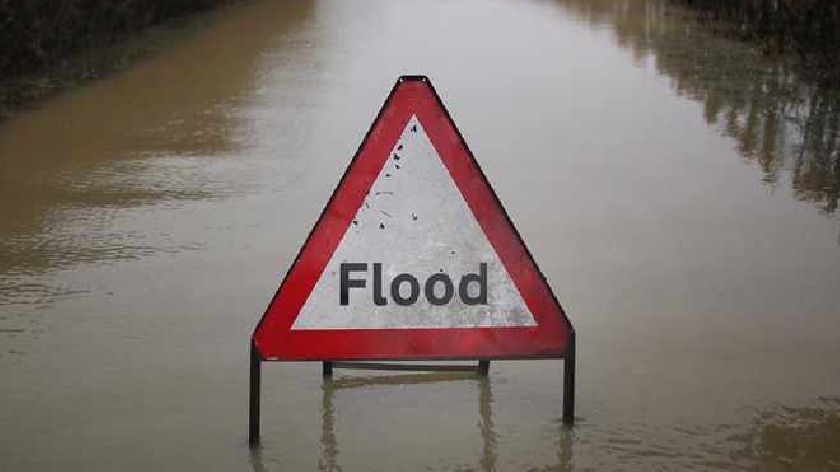 Three flood warnings covering Milton Keynes have now been lifted but one remains in place for a sixth day.
Environment Agency officials have lifted the three warnings covering the Newport Pagnell and Ravenstone areas.
However, river levels remain high at the Passenham river gauge and therefore one warning is still in place for the Stony Stratford area with "the current risk of flooding" remaining.
The Environment Agency said: "We expect flooding to affect Willow Lane, High Street, Queen Eleanor Street, Temperance Terrace, Fegan's Court, and Ostlers Lane in Stony Stratford, Watermill Lane in Wolverton and Cosgrove Leisure Park."
No significant rainfall is forecast for Monday 28th and Tuesday 29th December 2020, however river levels are expected to remain high.
Local people are being advised to avoid using low lying footpaths near local watercourses and plan driving routes to avoid low lying roads near rivers, which may be flooded.
It comes as a Milton Keynes Indian restaurant has re-opened after it was forced to close on Christmas Eve due to flooding.