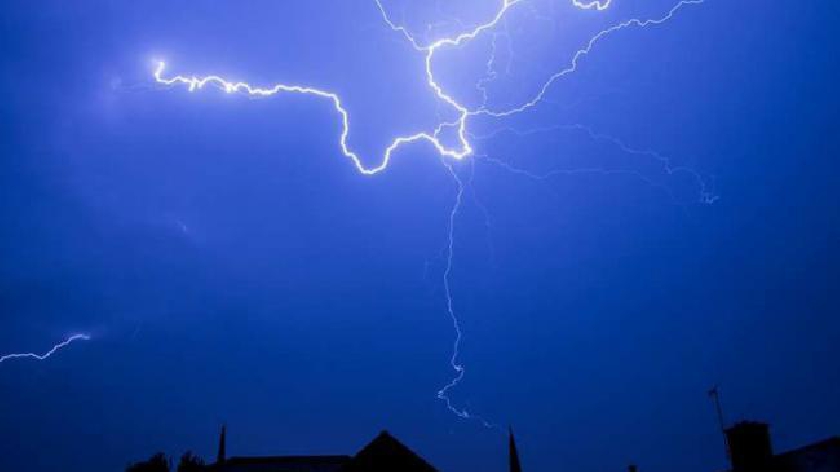 The Met Office have issued a yellow weather warning for thunderstorms in Milton Keynes for today.
It is in force from 4pm until 11.59pm today across the Borough of Milton Keynes.
Met Office officials say that many places will stay dry, but isolated thunderstorms may cause some travel disruption.
The weather warning comes on the same day that temperatures in Milton Keynes are set to hit 33 degrees later.
Rain is currently forecast to hit the city from around 6pm tonight, although the exact time is subject to change.
The thunderstorm warning affects a large part of East Anglia, Lincolnshire, London and the South East.