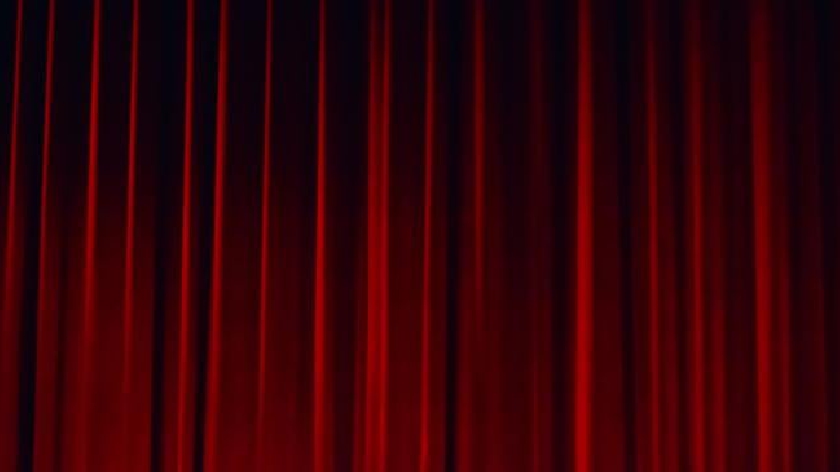 Earlier this week, it was announced that arts venues across the country will receive a much-needed boost as part of the Government's £1.57 billion Culture Recovery Fund.
The fund has been launched by the Arts Council to support organisations struggling financially during the coronavirus pandemic.
Organisations had to apply for the funding earlier this year. And nine venues across Milton Keynes, which is split into constituencies North and South, are set to receive £2.1m in funding.
Local MPs Iain Stewart (Milton Keynes South) and Ben Everitt (Milton Keynes North) welcomed the news on Monday (12/10).
The largest amount of funding from the applications to date is The Stables, in Wavendon, which is celebrating its 50th birthday this year. The entertainment hub will receive £847,000.
Then Bletchley Park will receive the second-largest sum with £447,000 coming from the Government. It has been a positive week for the WW2 heritage site as it was announced on Tuesday (13/10) that Facebook will be donating a further £1m.
MK Gallery will receive a quarter of a million pounds (£250,000) while Milton Keynes Museum will receive £100,000. Other organisations that will receive financial support are The Craufurd Arms in Wolverton (£75,000), the National Museum of Computing (£60,884), Junior Filmmakers (£55,000), La Wayaka Current (£55,000), and Motus Dance (£50,000).
Cllr Carole Baume, Cabinet Member for Culture, has said this funding is a "lifeline". She added: "It will help protect jobs and ensure the survival of cultural organisations which mean so much to local people. However, dealing with the impact of the pandemic will be a long battle where every penny will be essential, and I do hope we see more support like this in the future."
Although this is positive news for those involved, residents have since shared disappointment that a number of arts venues were refused the funding.
MK11 Live Music Venue in Kiln Farm was not successful in their application and has said they now "don't know what's in store".
Unit Nine in Old Wolverton also had their application rejected and the founders have criticised the "generic" feedback they received from the Arts Council saying it was "clearly a copy and paste job". On Monday, Unit Nine said: "Today, we feel like we are worth the amount of money you have granted us. £0."
Both venues have set up fundraising pages to support them through closure. You can find them here and here.
Throughout the pandemic, Milton Keynes Council has told of its commitment to support the cultural sector in whatever way they can. The council has shared more than £315,000 of funding with local organisations since March.