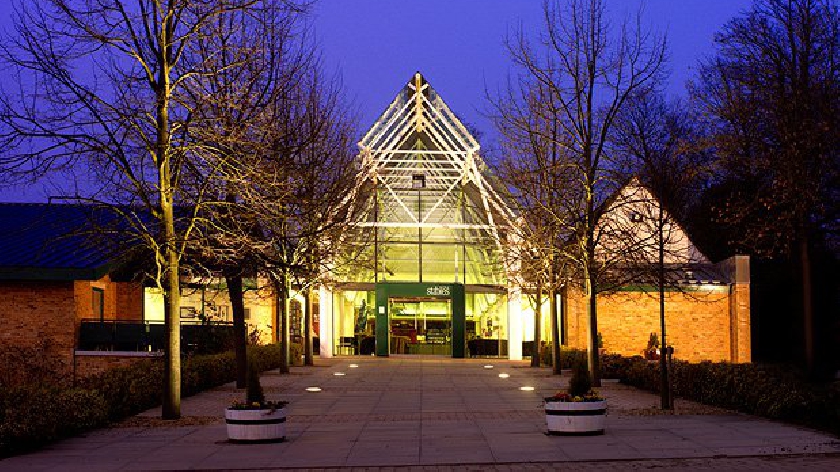 A well-loved arts venue in Milton Keynes will receive more funding from the Government, it has been announced today.
The Stables in Wavendon was awarded £847,000 during the first handout of cash from the £1.57 billion Culture Recovery Fund back in October, which was the largest sum of money given to a local organisation.
And today (11/12), The Department for Digital, Culture, Media and Sport and Arts Council England has announced further awards from the programme.
The Culture Recovery Fund will integrate £58.9million's worth of Capital Kickstart grants, which will help cultural organisations across the country cover additional costs, caused by Covid-related delays or fundraising shortfalls, to their capital projects, including building works, refurbishments and large-scale equipment purchases.
And from this grant, The Stables will receive another £141,392 to help deliver a project that will help to strengthen the region's cultural infrastructure. This means that nearly the entertainment hub will receive nearly £1million (£988,392) in total.
Funding will support The Stables, which celebrates its 50th birthday this year, to complete its refurbishment, improving customer experience and the venue's environmental sustainability.
Monica Ferguson, Chief Executive & Artistic Director of The Stables, said: "We are extremely grateful to receive an award to continue with our capital project, which was put on hold due to the uncertainty caused by the pandemic. The funding will help us to complete a mini refurbishment of our facilities, improving access, safety and comfort for visiting artists and audiences."
The Stables is a live music venue in Milton Keynes presenting over 400 gigs each year for all tastes - jazz, blues, folk, rock, classical, pop and world music. It also produces the IF: Milton Keynes International Festival, a world-class, multi-arts programme of extraordinary events in unusual places and public spaces.
READ MORE: These are the arts venues in Milton Keynes set to receive £2m total funding from the Government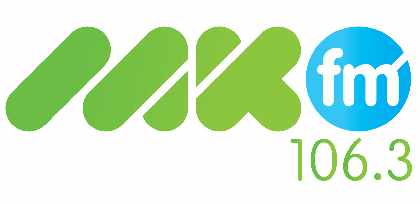 © MKFM News 2020