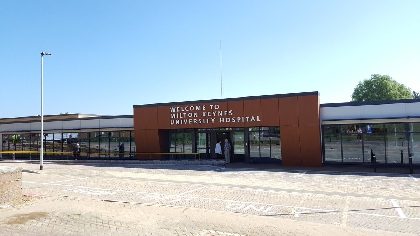 Due to the recent bad weather, the closure of the ring road that runs around the north of the site will be extended.
This closure will be for a further four weeks.
The communications manager at MKUH says "(The closure) will be necessary to ensure that contractors can safely waterproof and tarmac the new multi-storey car park."
The car park is scheduled to be opened in mid-May with further information about the opening of the car park being provided in April.