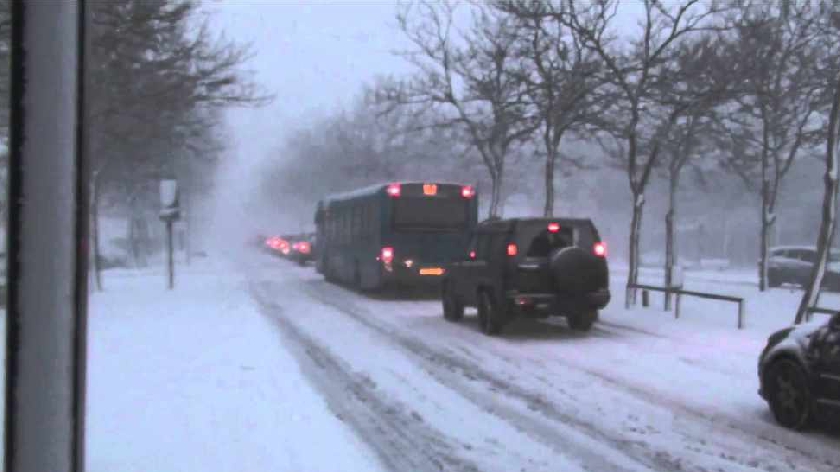 Ahead of expected snow tonight, another warning has been issued for Thursday.
The Met Office has already given a yellow warning for snow in Milton Keynes tonight.
A second warning has been given for snow between 3pm Thursday and midday Friday.
The Met Office reports 'There is a small chance of travel delays on roads with some stranded vehicles and passengers, along with delayed or cancelled rail and air travel'.
MKFM will of course have information on any school closures or traffic delays both on air and on our website.