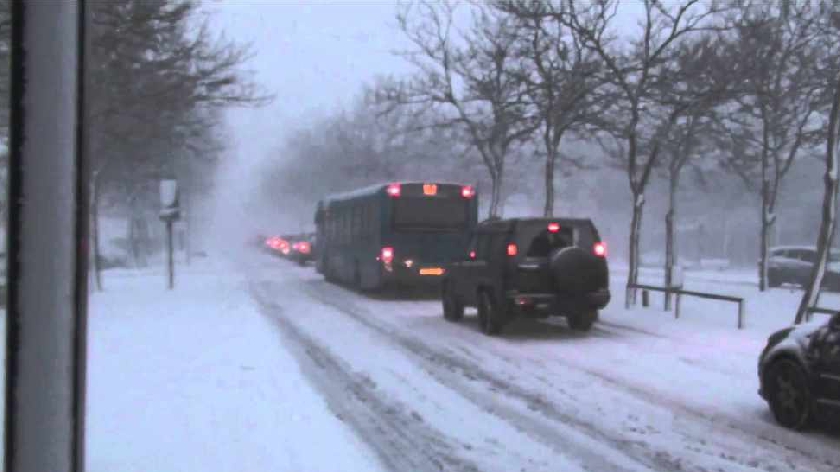 The snow is expected between 9pm Tuesday and midday Wednesday.
Heavy showers are expected across the whole region tomorrow evening.
The Met Office reports 'There is a small chance of travel delays on roads with some stranded vehicles and passengers, along with delayed or cancelled rail and air travel'.
As much as 10cm is expected on high ground in the area but 1-3cm in most places.
Even if the snow has cleared by Wednesday morning, we're being reminded to watch out for ice on the way to work and school.
MKFM will of course have information on any school closures or traffic delays both on air and on our website.