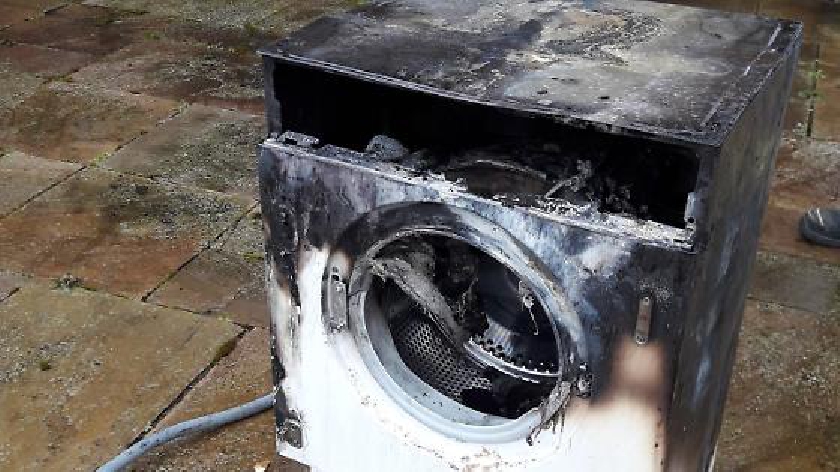 File photo
Firefighters were called to a fire started by a tumble dryer for the second time this week in Milton Keynes.
Buckinghamshire Fire and Rescue Service was called to Pipstone Green, Kents Hill in Milton Keynes on Wednesday (24/02) after a tumble dryer caught fire.
Crews from West Ashland and Broughton attended the blaze in the garage, however, the fire was already out on arrival.
It comes after an earlier fire on Monday night (22/02) in Bletchley where a washing machine caught fire.