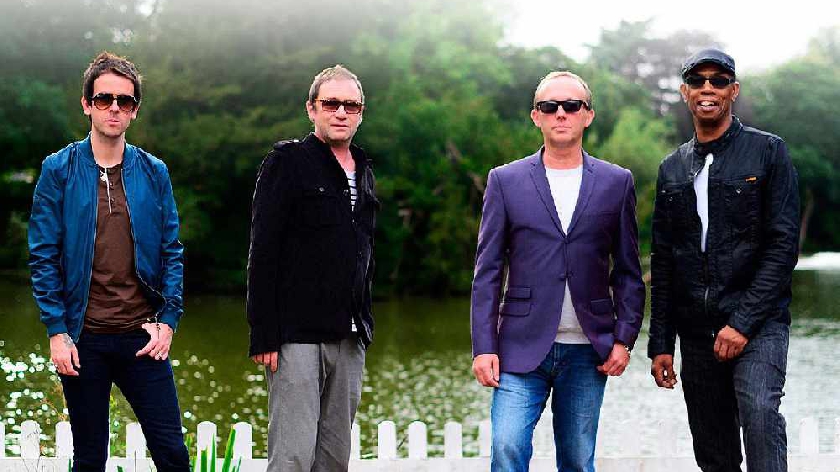 Ocean Colour Scene, an English rock band, are among the artists performing at Bedford Park this summer.
Bedford Park Concerts has already lined up Olly Murs to perform on July 29th, Cafe Mambo Ibiza in the Park on July 30th, and Bedford Park Proms on 1st August.
Ocean Colour Scene has today (31/3) been announced as the latest, and last, act to be performing at the park this summer - taking to the stage on July 31st.
The band will be supported by rock band Dodgy.
Ocean Colour Scene, a band from Birmingham, has notched up nine albums, three of which went Top 5 – 1996's Moseley Shoals, 1997's Marchin' Already and 1999's One From The Modern – and a run of nine successive Top 20 hit singles commencing with 1996's The Riverboat Song.
Last year, MKFM spoke to Olly Murs about his upcoming concert at Bedford Park. He said: "Firstly I am really excited to be coming to Bedford. I don't think I've ever been to Bedford before so I'm looking forward to doing my first show there and seeing all my local fans.
"I'm just happy to be back on the road and I feel delighted that I am able to give back to the industry that I love."
Tickets for Ocean Colour Scene will go on sale on Thursday 8 April at 9am. Tickets for the other three performances are now on sale.
More information and tickets can be found here.