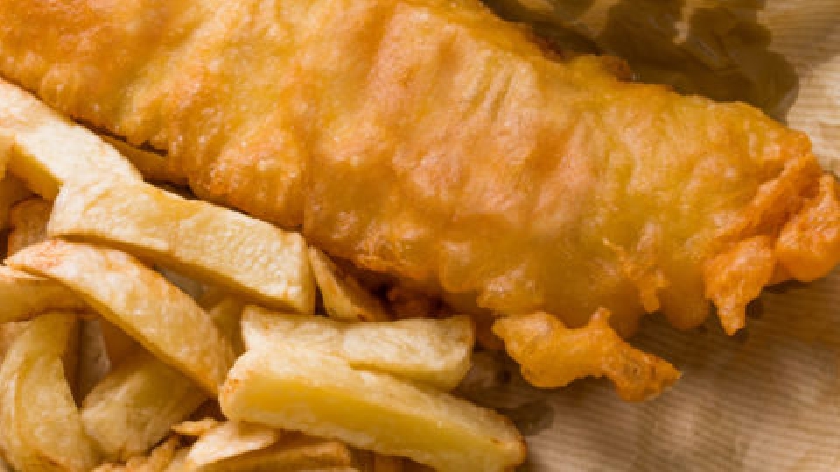 These are the top 10 fish and chip shops in Milton Keynes as voted by you, in the search to crown MK's Best Chippy.
Nominations have now closed for MK's Best Chippy, with 10 finalists set to 'batter' it out for the highly esteemed title.
With over 1,000 votes in the first few weeks of the competition opening, Milton Keynes residents nominated their favourite chippy, showing their passion for the iconic British favourite. Did your favourite chippy make the list of 10 finalists?
Top 10 (in no particular order)
Enzo's Fish Bar: 12 High St, Olney MK46 4BB
Moore's Fish & Chips: Three locations across MK (Ashlands, Monkston, Newton Leys)
Napoli Fish Bar: 175 Newport Rd, New Bradwell, Milton Keynes MK13 0AL
Smarts Fish & Chips: Various locations across MK (Bletchley & Stony Stratford)
St Mary's Chippy: 20 St Mary's Ave, Bletchley, Milton Keynes MK3 5DT
TastyMK: 11a Bodmin Pl, Broughton, Gate, Milton Keynes MK10 7DP
The Golden Fry: 3 St John St, Newport Pagnell MK16 8HE
Walnut Tree Traditional Fish and Chips: 20 Fyfield Barrow, Walnut Tree, Milton Keynes MK7 7AN
Westfriers Fish and Chip Shop: 14 Barnsdale Dr, Westcroft, Milton Keynes MK4 4DD
George's Fish and Kebab Bar: 76 Shearmans, Fullers Slade, Milton Keynes MK11 2BQ
In the same way as MK's Best Breakfast and MK's Best Curry, the ten locations that received the most nominations will be reviewed by our panel of cod judges!
The final winner will be crowned on Thursday 10th September 2020 and will win an awesome prize package.
The prize package for the winning venue includes:
- MK's Best Chippy 2020 certificate
- Article on our website and shared on our social media pages
- One month's FREE radio advertising and promotion on MKFM - worth over £500!
Terms and Conditions
• The judging will take place between the closing date for nominations (31st July 2020) and the winner being announced (10th September 2020).
• Each finalist will be scored by each of our judges with the highest scoring finalist declared the winner.
• If one or more of the top ten businesses are unable to accommodate our judges or choose not to participate in the competition, the business with the next highest number of nominations will be placed into the final round of ten.
• The judge's result is final with the winner being announced on Thursday 10th September 2020.
• As with all competitions on MKFM, our standard terms and conditions also apply.