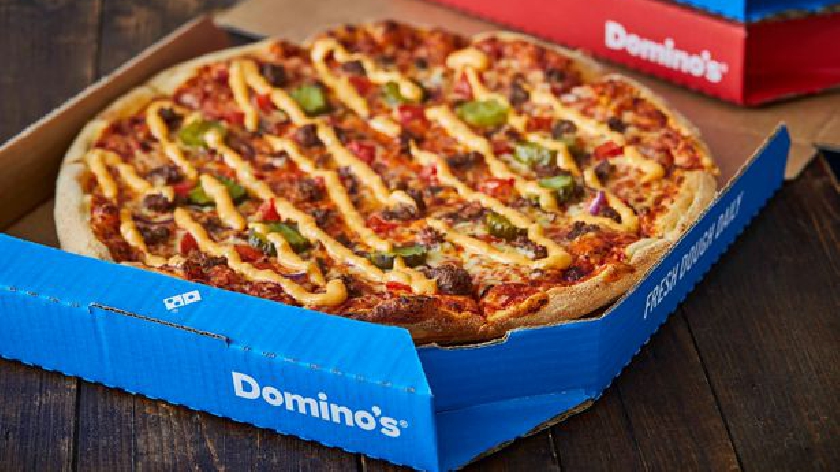 The new store has opened in Newton Leys.
Popular pizza chain Domino's opened its new store this week in Unit 9, 9 Islay Court, Newton Leys District, MK3 5QW.
The new store is offering an in-car collection service allowing customers to park in the car park and collect their pizzas without even walking in.
The store is also running two deals to celebrate opening week;
-50% off pizza when you spend £30 or more on delivery
-Any Size Pizza for just £7.99 collection only
These deals will be available until Sunday 22nd August.
The new store will also be hiring for many roles over the next few weeks including delivery drivers, chefs and customer service colleagues.
You can apply for a role here.