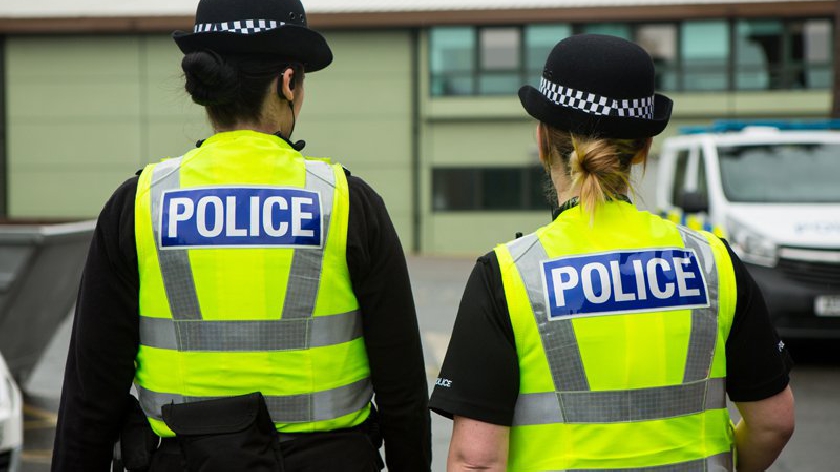 Following concerns from residents, police have increased patrols in three Milton Keynes-based estates recently.
Officers have been patrolling the streets of Fullers Slade, Wolverton and Greenleys as part of Operation Decisive.
Several stop and searches were carried out during the week, which led to three people being arrested.
And over the weekend, these patrols continued which meant 25 more stop and searches were completed.
Two further arrests were made, both drugs related, and four 'community resolutions' were issued regarding the possession of class B drugs.
A 28-year-old male was arrested on suspicion of being in possession of Class A controlled drugs. He received a conditional caution in MK Custody.
And a 23-year-old male was arrested on suspicion of possession with intent to supply Class B controlled drugs. This was following a stop and search. Items recovered included a suspected Class B drugs, cash and phones. Police say an investigation is ongoing at this time.
A spokesperson for the force said: "Neighbourhood officers also conducted weapon sweeps in parks and underpasses to ensure no weapons discarded in the local area. Thankfully no items recovered.
"Information we receive from the community is essential in helping us fight crime.
"Together we can take criminals off the street and keep Milton Keynes safe."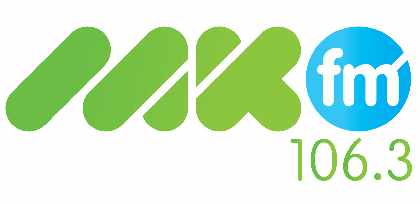 © MKFM News 2020