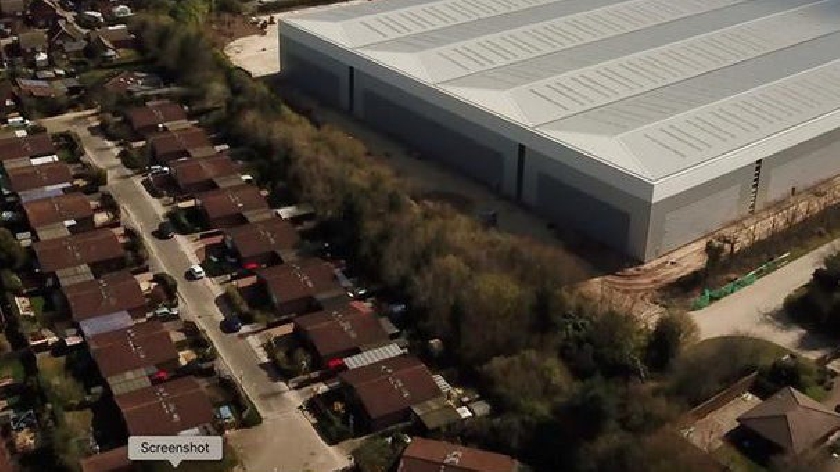 Thames Valley Police is said to have launched an enquiry into 'matters relating' to the controversial Blakelands warehouse in Milton Keynes, according to a local MP.
Over the past year, there has been much speculation surrounding how planning permission for an 18-metre-high warehouse was approved, meaning it now towers over houses in a normally quiet housing estate.
Milton Keynes Council hired independent consultant, Marc Dorfman, to conduct an independent investigation into the matter - and he has since published his preliminary findings.
During a committee meeting discussing the findings, a number of problems with the planning process was discussed. These included a change of planning officer, the loss of 14 conditions on a decision notice, and emails being deleted, which Mr Dorfman concluded was "extraordinary cock up and significant incompetence."
But he said the committee could have refused the "finely balanced" application.
And now, as questions remain unanswered, we have heard that Thames Valley Police is allegedly looking into matters relating to the warehouse.
Ben Everitt, MP for Milton Keynes North, told MKFM during a Q&A broadcast that was aired on Sunday (13/12). When asked about the warehouse, he said: "I need to be relatively careful about what I say on this one because there is an ongoing police enquiry into matters that relate to it. But I've spoken to the folk that live in the shadow of the big warehouse, I completely get why they are upset. "
When probed, Ben Everitt MP could not disclose what the police are allegedly looking into.
He added: "It is just one of those things that should not have happened and we need to get to the bottom of it."
MKFM has since received more information from Thames Valley Police regarding the matter.
A spokesperson for Thames Valley Police said: "An assessment is being conducted by the Economic Crime Unit to determine if an investigation is warranted.
"At this time an assessment of a number of allegations is being carried out to establish if a criminal investigation into these is warranted.
"Clearly this assessment will focus only on any conduct that may constitute a criminal offence and not the specifics of the wider planning issues and decisions."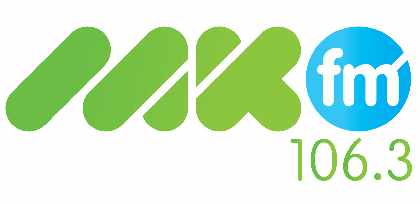 © MKFM News 2020