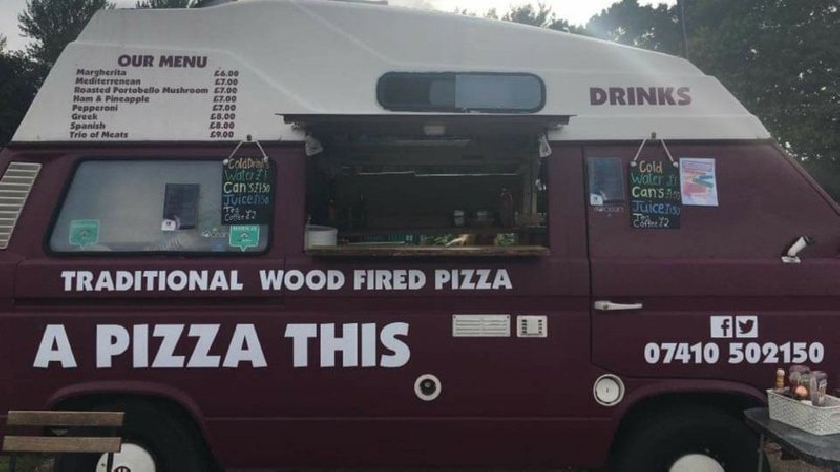 After local pizza van 'A Pizza This' was told by the Parks Trust that their contract will end on 31st May, a petition was launched to reinstate them and save the family-run business.
A Pizza This is a family-run business that has been selling wood-fired pizzas from a VW Campervan at Willen Lake for the last four years. They were recently told their contract would end later this month as a new restaurant would be opening and have exclusive rights for hot food sales in the area.
Many locals were disgruntled with this decision and called for A Pizza This to have their contract renewed as trading at this location was their main source of income.
Rachel Wilkes-Fernandes, who started the petition, explained the importance of preserving the local business as she said: "My friends have a family run business serving freshly cooked, wood-fired pizza from their converted VW van.
"The business has proved very popular. However - after four years of successful trading The Parks Trust have informed them that they will not be renewing their contract - this is related to the new cafe/restaurant that is currently being built.
"My friends were led to believe that they were part of the future plans of Willen Lake and this has come as a complete shock to them.
"I'm not sure how successful this petition will be - but it has to be worth a try - before another small family business gets swallowed up by the corporate system!"
At the time of writing the petition has over 600 signatures.
If you would like to sign the petition, please click here.
READ MORE - Willen Lake pizza van loses it's contract