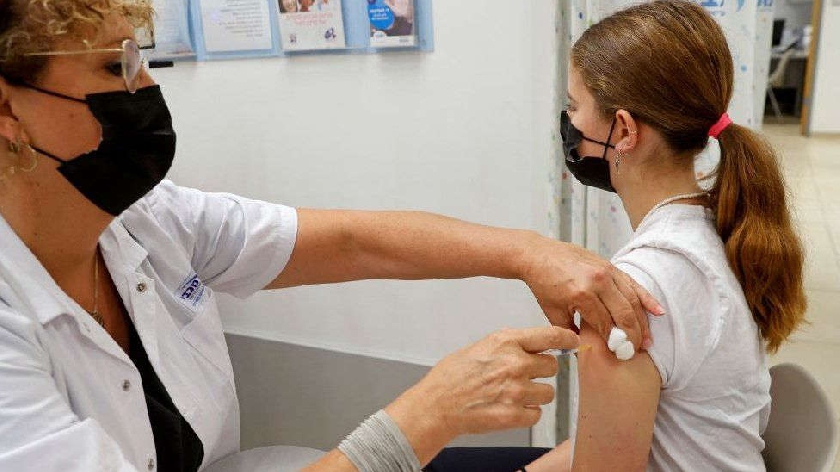 Getty Images
All 16 and 17-year-olds are to be offered a first dose of a coronavirus vaccine, the Joint Committee on Vaccination and Immunisation (JCVI) has recommended.
The UK will now follow other countries who have started to vaccinate older teenagers against COVID-19.
1.4 million older teenagers will be offered their first jab in the next few weeks ahead of the return to classrooms in September.
It has been reported that children will not need the consent of their parents to get a jab.
The vaccine has previously been available to children aged 12 and over if their health leaves them at higher risk, or if they live with an immunosuppressed person.
The move comes as NHS data to 25 July shows more than 220,000 children in England have already had a COVID-19 vaccine.
READ MORE - Milton Keynes Hospital encourages pregnant women to have their COVID-19 vaccine