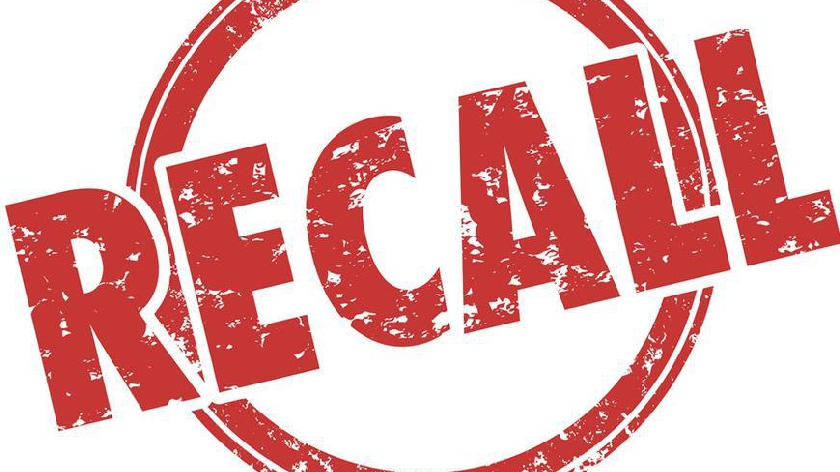 Sainsbury's is recalling 'On The Go Spicy Chicken Pasta' because it contains milk, which is not mentioned on the label.
Product recalls are made by traders about products that have problems which could affect the safety of the user/consumer. The product should not be used and should be returned to the trader.
The full details of the affected product are:
Sainsbury's 'On The Go Spicy Chicken Pasta'
Pack size: 275 g
Use-by date: 30 August 2021
Allergen: milk
2021.08.26 Recall: Sainsbury's - On The Go Spicy Chicken Pasta. See https://t.co/RWxBaAsrba #recall pic.twitter.com/pZ9SP6dyVp

— Chartered Trading Standards Institute (CTSI) (@CTSI_UK) August 26, 2021
Sainsbury's is recalling the aforementioned product from customers and has contacted the relevant allergy support organisations, which will tell their members about the recall.
The company has also issued a point-of-sale notice to its customers. These notices explain to customers why the product is being recalled and tell them what to do if they have bought the product.
The supermarket chain have assured customers that no other products or date codes have been affected by this issue and they apologise for any inconvenience caused.
Those with allergies are being told not to eat the affected products but return them to the store they purchased them from for a full refund.
For any concerns or queries or if you are unable to return the product to store, please visit Sainbury's website or alternatively call 0800 636362.
For more information on the recall, you can learn more here.