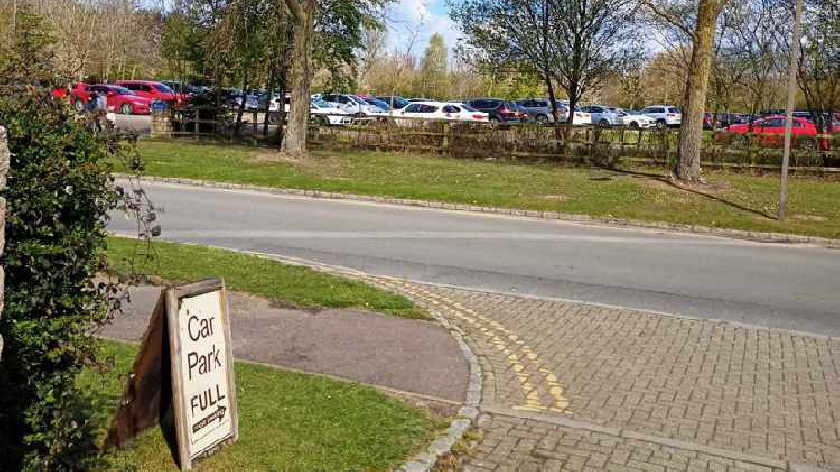 Copyright MKFM Limited 2021
Hundreds of families visited Gulliver's Theme Park in Milton Keynes today (12/4) causing the car parks to fill up.
It has been a busy day for businesses in Milton Keynes, including for those working in non-essential retail as people have been queuing outside stores such as Primark to get their retail fix.
Another place that has proved popular today is Gulliver's Theme Park in Newlands.
It had been closed for months during the third lockdown but reopened today as part of the latest stage of lockdown restrictions being eased.
We can finally announce that ALL our theme parks are now officially open! 🙌 Thank you for all your support as we restart giant adventures at Warrington, Matlock Bath, Milton Keynes and Rother Valley. 🤗 https://t.co/JAGUl0lJZ9 pic.twitter.com/VAYQL9pSwg

— Gulliver's Theme Park Resorts (@gulliversfun) April 12, 2021
It has been a busy day for Gulliver's staff as hundreds of families visited the site for a day out.
The car park opposite the park had filled up by 12:00, meaning that new visitors had to use the extra overflow parking. Even the overflow parking was limited after being filled up by cars.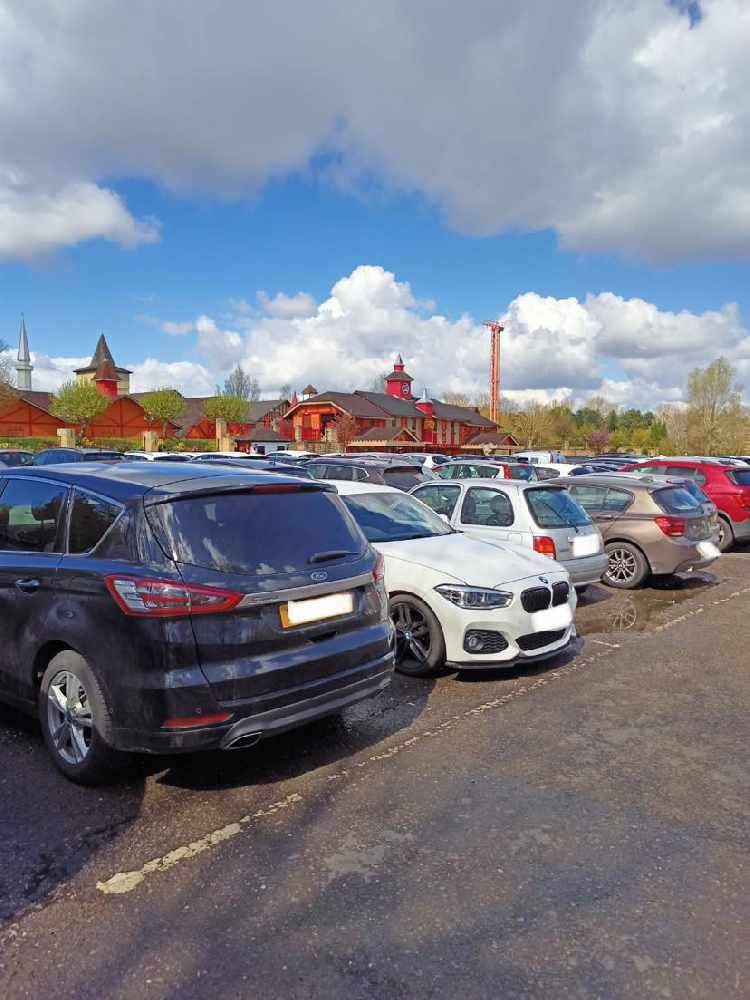 Children and families could be seen walking into the park with their face coverings on, something which is mandatory on rides and play attractions for everybody apart from children under three years old.
Gulliver's has introduced other safety measures including only offering pre-booked tickets, staggered and contactless entry, temperature checks, and regular cleaning.
READ MORE - April 12th: What you can and cannot do in Milton Keynes from today
READ MORE - Shoppers return to Central Milton Keynes with incredibly large queues for Primark