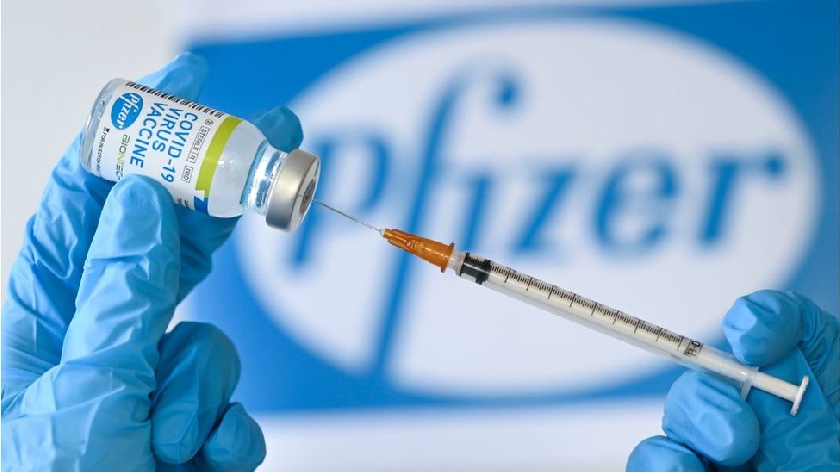 Over 36,000 people have been vaccinated in Milton Keynes and Bedfordshire this week, new figures show.
Data released yesterday (18/2) by NHS England states that 188,090 doses of the COVID-19 vaccine have been administered in the local area (Milton Keynes and Bedfordshire).
There are roughly one million people in this area, meaning that around 18% of the local population has had at least one dose.
36,090 people were vaccinated in local hospitals, GP surgeries, and vaccination centres in the past week alone.
It is expected to ramp up to 52,000 jabs per week soon as the Mayor of Bedford previously revealed that there is the "capacity" to do so.
So far, 36,150 people over the age of 80, 27,072 people between ages 75 to 79, and 37,588 people between the ages of 70 to 74 have had their first doses.
This week, those over the age of 65 also started receiving their vaccinations. 80,881 people under the age of 70 in Milton Keynes and Bedfordshire have had at least one dose of the vaccine.
Currently, the vaccination centre at Milton Keynes Hospital is closed to ensure staff can prepare to roll out second doses.
A hospital spokesperson has said that the vaccination centre closed on 14th February to allow preparations to take place, and it will reopen on 22nd February.
READ MORE: Coronavirus vaccination centre at Milton Keynes Hospital is temporarily closed