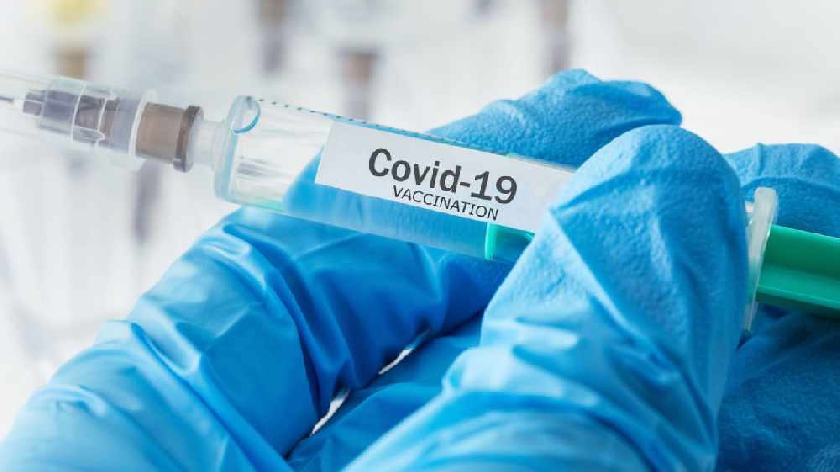 The final two GP vaccination centres have opened in Milton Keynes, meaning that there are several practice-run facilities in the city.
Newport Pagnell Medical Centre and Whitehouse Medical Centre are now offering the jab and will be contacting eligible patients to book an appointment.
These new openings mean that Milton Keynes GP surgeries will all be live and delivering vaccines to the highest priority patients, through their agreed vaccination centres.
To ensure there is plenty of room for social distancing when waiting, it is important that people only attend if they have received an invite from their GP and arrive at the time stated.
Dr Sarah Whiteman, the Medical Director and putative Chair of BLMK CCGs, said: "Delivery of the biggest ever NHS vaccination programme has been a huge undertaking so I am thrilled that we can now say we are administering vaccines to the Bedfordshire, Luton and Milton Keynes footprint that we cover.
"I can appreciate that local people will be keen to get their jab as soon as possible, but we would ask that patients do not contact their practices at this time.
"GPs are working through their lists and making appointments according to the criteria provided by the Joint Committee on Vaccination and Immunisation."
These programmes are running separately to Milton Keynes Hospital's Vaccination Centre which has given thousands of residents their first dose.
And, in other news, a mass vaccination centre is set to open in Central Milton Keynes which will have the capacity to deliver "2,000 vaccinations a day".
Milton Keynes Council has prepared Saxon Court for use and it is "ready to open" as soon as it is given the go-ahead.