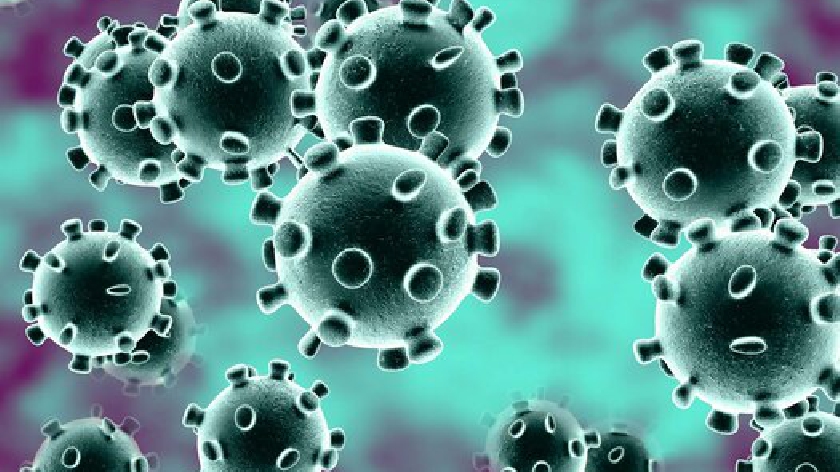 This comes as the number of cases reached 1,015 yesterday (9/9), an increase of nine cases compared to the day before.
No new deaths were recorded in Milton Keynes, or Buckinghamshire, with the most recent COVID-linked death believed to have been over two months ago on the 4th July.
If the latest data is compared to neighbouring towns Bedford and Luton, Milton Keynes has recorded a lower total number of cases. Bedford has recorded a total of 1,485 positive cases while Luton stands slightly higher at 1,793.
With the number of positive cases in the Borough of Milton Keynes on the rise, the council had previously addressed "the trend of small but rising infection rates" in the area.
Leader of Milton Keynes Council, Cllr Pete Marland, stressed that "while the overall numbers are still low, they are higher than we would like them to be, so there is no room for complacency."
In a weekly update in August, Cllr Marland said: "I understand some people are fatigued and want to return to normal. However, our low numbers must not mean we become complacent. Covid-19 is highly infectious."
He continued: "There is still a responsibility on us all to stop the spread by following government guidelines on hand washing, social distancing and wearing a face mask or covering in most public indoor places or public transport."
Cllr Marland previously revealed that most cases in August had been amongst young adults, particularly people in their 20s and 30s, but it is not known if this is still the case. The council will share their weekly update tomorrow on YouTube which will cover the number of cases and may provide more information.
The Leader has previously mentioned the "last thing" the council wants to do is impose restrictions, but they "will not hesitate" should they believe it is necessary.