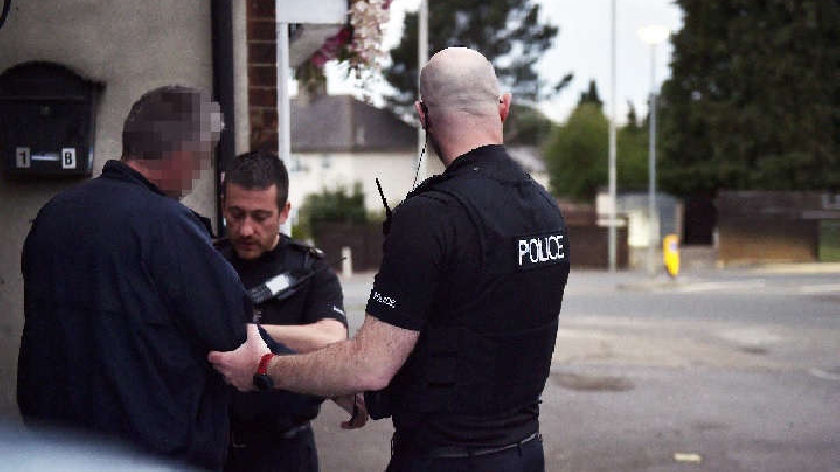 MKFM spoke to Assistant Chief Constable for Crime and Criminal Justice regarding today's news from Thames Valley Police.
Today (1/7), Thames Valley Police announced the launch of Op Deter in Milton Keynes.
The initiative will focus on 'prosecution, intervention and prevention'. Thames Valley Police say that the launch in Milton Keynes follows community concern about knife crime, after a number of tragic incidents earlier this year.
Operation Deter's main objective is to make better use of charging and remanding offenders aged over 18 to court, ensuring that a robust message is sent to anyone found in possession of a knife.
🚫🔪New knife crime operation launching today 🚨

✅ Stop and search
✅ Tougher charge and remand approach
✅ Pushing for tough sentencing
✅ Faster youth diversion
✅ Working with parents and communities

If you carry a knife in Thames Valley - you will feel the consequences! ⚖️ pic.twitter.com/iFLVKzxn8o

— Matthew Barber (@matthew_barber) July 1, 2022
MKFM spoke to Assistant Chief Constable for Crime and Criminal Justice Tim De Meyer, who said: "Operation Deter is a comprehensive police operation which is going to bring great momentum to every aspect of policing in Milton Keynes. People are going to see high visibility policing and I expect there to be more targetted stop and search, taking knives off the streets.
"I want officers to take the knife off the streets that might harm a young person that night. We need faster investigations, we are going to have swifter prosecutions and importantly, Operation Deter is as much about supporting young people who are on the brink of getting involved in knife crime, as it is bringing to justice those people who carry and use knives," he continued.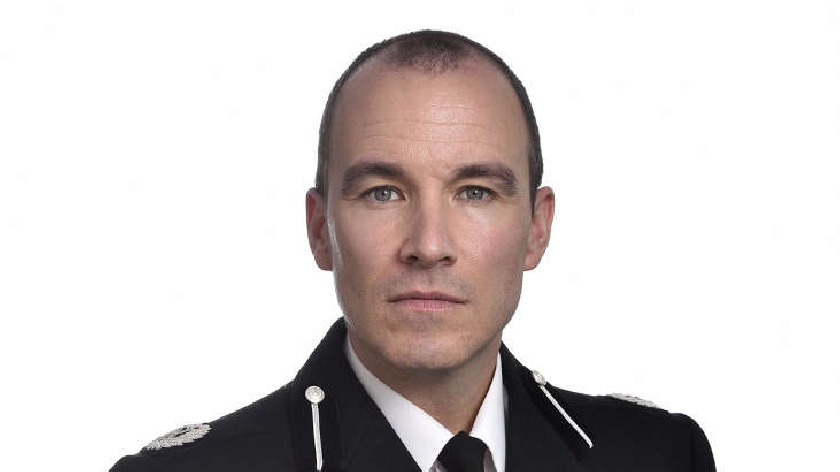 "People need to know that Milton Keynes is a safe place, but we have over the past couple of years been concerned by the number and types of homocide that we have had in Milton Keynes and we have also been concerned by an increase in certain aspects of knife crime,"
"I am please that knife crime overall is down recently, but we are in no way complacent and that is why we are launching Operation Deter."
Figures released by Thames Valley Police suggest that between June 2021 and May 2022, knife crime (excluding possession) fell by 11%.
272 offences were reported in the previous period, while 242 were reported in the 21-22 year.
Despite the drop in knife crime reported by TVP, fatalities have increased.
Matthew Barber, Police and Crime Commissioner said: "The vast majority of people in Milton Keynes will not only never be at risk from knife crime, but will never even directly know someone else that has been affected.
"Nevertheless, it is understandably one of the greatest concerns of residents in MK and one we are determined to address."
READ AGAIN - Police launch zero-tolerance knife crime operation in Milton Keynes