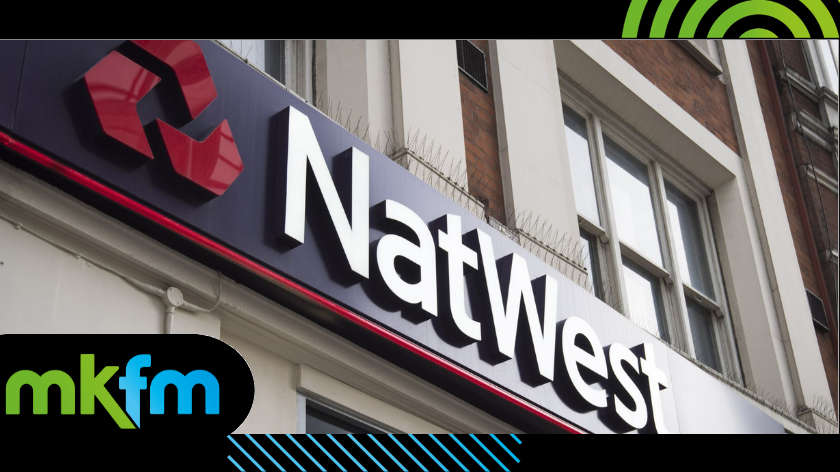 NatWest customers have today been told that a branch in Milton Keynes will be closing down.
NatWest has announced it will be closing its Stony Stratford branch on August 3rd 2023.
In a letter sent to customers, NatWest say: 'Closing a branch is a difficult decision and not one that we take lightly.'
The closest branch for customers in Stony Stratford will be located at centre:mk.
'We understand that this branch closure may be challenging for many, and we're working hard to help prepare our customers, and our colleagues, for the closure,' the letter reads.
NatWest say colleagues in the branch will be available in the meantime to answer questions.
The news comes as banks across the UK announce store closures due to customers 'switching to online banking'.
Earlier this year, Halifax confirmed that its Bletchley branch will be closing. The Halifax branch on Queensway, Bletchley, is set to close on May 18th. Barclays also confirmed the closure of its Woburn Sands branch.