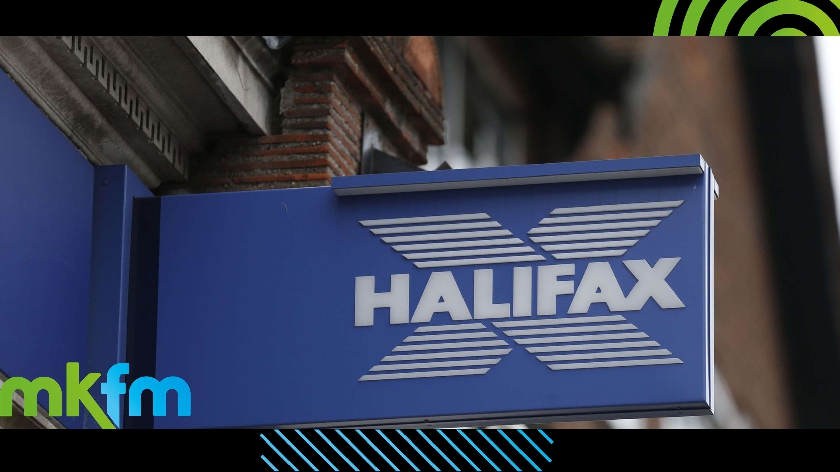 Halifax has confirmed that the Bletchley branch will be closing.
The Halifax branch on Queensway, Bletchley, is set to close on May 18th, the bank has announced.
The news comes as the bank states it has seen people using its branches 'less frequently in recent years' as customers switch to online banking.
In a review of its Bletchley branch, Halifax say that 79% of customers using the branch have also used other Halifax Branches, Online Banking or Telephone Banking.
It also says that its branch transaction rate has reduced by 53% in the last 5 years.
The closure leaves one Halifax bank in Milton Keynes at Midsummer Arcade.
"-Like many other high street businesses, we've seen people using our branches less frequently in recent years as more customers choose to do most of their everyday banking online. We're responding to the way our customers use our branches," a spokesperson explains.
"We'll continue to invest in our branch network, but we have to make sure our branches are where customers need and use them most. As a result, we've made the difficult decision to close this branch because customers are using it less often. In addition the majority of customers are also using alternative ways to bank."
The announcement of the branch closure is the second of its kind hitting Milton Keynes residents this week with Barclays confirming the closure of its Woburn Sands branch.
The bank has announced pits plan to close 15 more branches on top of the 11 sites already announced, taking its total of closures in 2023 to 26.
The closure leaves Milton Keynes residents with one branch located in Midsummer Place.
READ MORE: Barclays confirm plan to close Woburn Sands branch