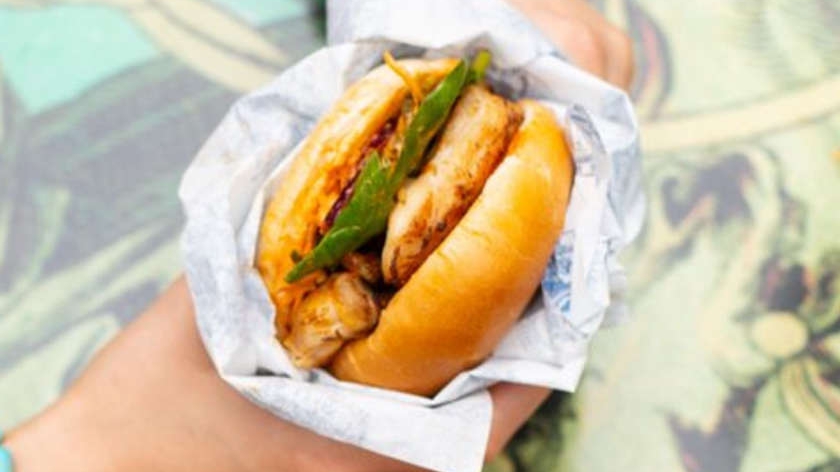 Leon, one of Britain's most prominent restaurant chains, will be opening in Milton Keynes.
The chain is currently hiring staff for a new restaurant with the location set as Asda Milton Keynes.
Earlier this year, it was announced that the EG Group snapped up the fast food chain Leon Restaurants for £100m, just months after acquiring supermarket chain Asda.
The company, which was set up in 2004 by Mr Dimbleby, John Vincent and chef Allegra McEvedy, has gone on to become a respected player in the healthy fast food market.
This comes as the Milton Keynes supermarket recently confirmed it is currently undergoing the supermarket chain's biggest makeover of the year.
Estimated to cost over £6.5million, the store will be unrecognisable by the end of November.
MKFM has contacted Leon restaurants for more information.
You can find out more about the jobs at Leon here.
READ MORE: Asda store in Milton Keynes undergoes huge makeover worth over £6.5m - here's what shoppers can expect