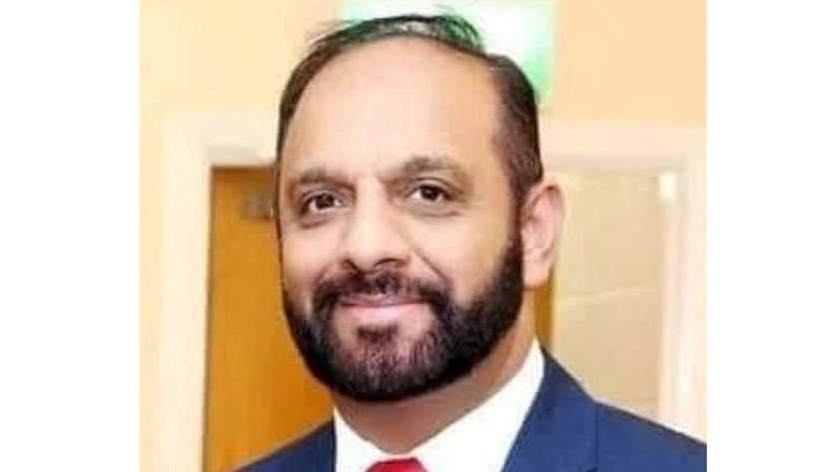 MKFM has spoken to Ansar Hussain following his suspension from the MK Labour Group.
Following reports from The Jewish Chronicle of posts made by the now suspended Councillor, which show 'groundless claims and conspiracy theories about Israel', the local Labour group has suspended the ex-Wolverton mayor for investigation.
A spokesperson for the MK Labour party told MKFM: "The Labour Party takes allegations of anti-semitism very seriously and Cllr Hussain has been suspended from the MK Labour Group while the party investigate the claims."
MKFM also understands that Ansar Hussain, the councillor who has been suspended for these posts, was also due to be made deputy Mayor for this year.
Ansar Hussain told MKFM: "Antisemetism is wrong and I am sorry.
"I am horrified that I shared these posts which contain antisemetic content which will have caused offence. It is right that I am currently suspended from the Party and my group and will cooperate fully with the Labour Party investigation.
"My work on inter faith groups means I am much more aware than I was 7 years ago of this issue, but that is no excuse. I will get further training because we still have a way to go to eradicate antisemitism in our country. I want to apologise again for any hurt I have caused"
READ MORE - Would-be Milton Keynes Mayor suspended over 'anti-Semitic' social media posts