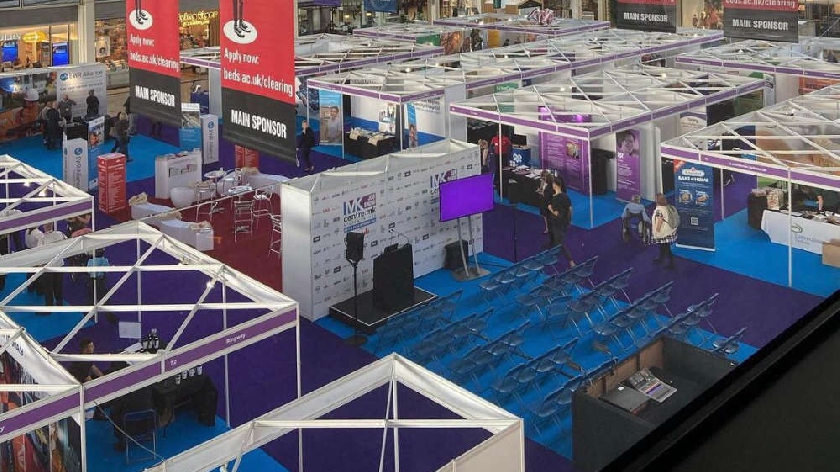 With over 10,000 jobs up for grabs at the MK Job Show in September, it has been branded as the most successful one to date.
Now, organisers have announced that MK Job Show will return to centre:mk from January 7th to January 8th 2022.
The MK Job Show aims to help thousands of people by showcasing exciting new ventures, hosting CV clinics, workshops, seminars, introductions to local businesses and employers.
With over 70 local and national organisations and employers attending the shows, including the University of Bedfordshire, EWR Alliance, Green King, GXO, aiimi, British Transport Police, MK Hospital NHS Trust, MK College, Serco, NHBC, PJ Care, Brioche Pasquier, MK council, plus loads more; the MK Job Show is must for anyone looking for a new career.
Attendees will be able to meet employers face-to-face so attendees are advised to bring their CV and supporting documents along with them on the day.
READ MORE: MK Job Show displays 'positive jobs market' with over 10,000 roles up for grabs