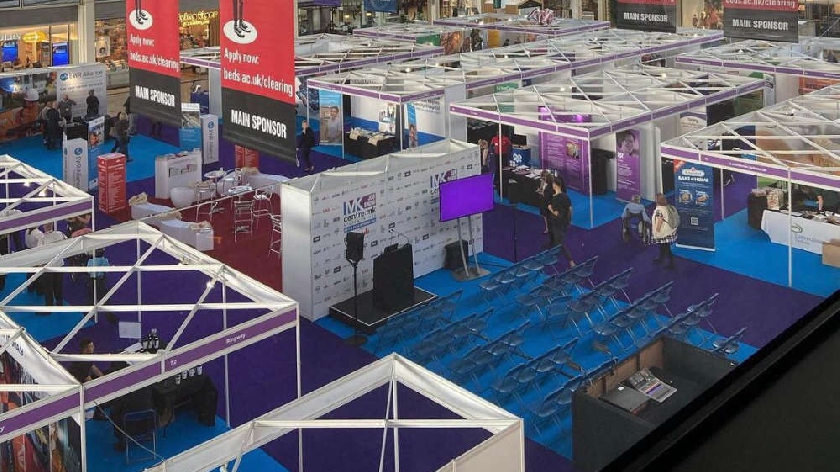 With over 10,000 jobs up for grabs at the MK Job Show this weekend – the show is set to be the most successful one to date.
The popular MK Job Show is back and running at Middleton Hall this weekend and with the furlough scheme coming to an end this month, this years show is set to be the biggest one yet.
The MK Job Show aims to help thousands of people by showcasing exciting new ventures, hosting CV clinics, workshops, seminars, introductions to local businesses and employers.
Darren from the MKFM Breakfast Show has been speaking to Iain Stewart, MP of Milton Keynes South, about just why this years is due to be so popular.
"This is the first Job Show for two years, it hasn't happened for obvious reasons over the last 24 months, but this has always been a very successful event," MP Iain Stewart said. "and this year, there are more recruiters and exhibitors than ever before.
"It just shows that the job market in Milton Keynes is very buoyant."
When discussing the new jobs that have come to Milton Keynes, despite the pandemic, Iain Stewart replied: "There have been various studies that have showed that Milton Keynes is going to be one of the top places in the country to bounce back from the pandemic."
There are so many different sectors and roles to explore for attendees including:
Council
Engineering
Retail
Sales
Manufacturing
Ambulance Service
Police
Army
Project Management
NHS Positions
Surveyors
Management
Chefs
Just to name a few- Iain Stewart describes the variety by saying: "We've got a very positive jobs market."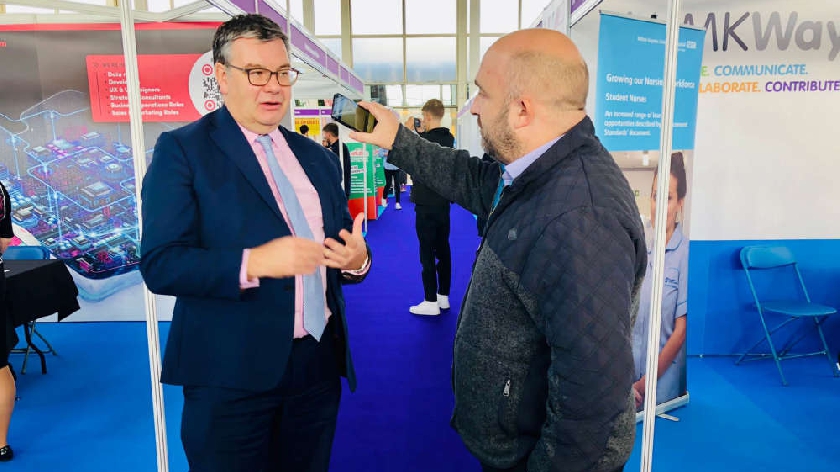 The MK Job Show is on until 6pm tonight (17/9), and will be back in Middleton Hall tomorrow, Saturday 18th between 11am – 5pm.