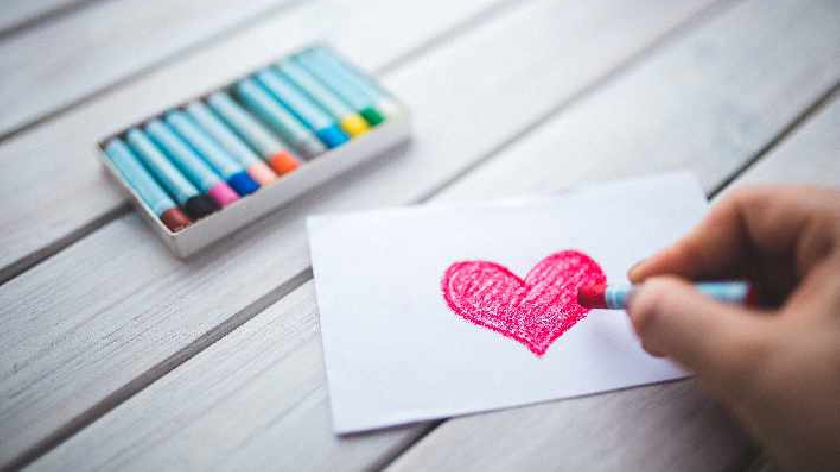 A dedicated email address for families to reach loved ones has been set up by staff at Milton Keynes University Hospital (MKUH).
Although most patients are unable to physically see their loved ones, staff at MKUH want to ensure that loved ones can make contact through a dedicated email address.
The email address can be used to send letters and photographs to patients in the hospital. Those who wish to send their loved one a letter will need to provide the patient's full name, date of birth and ward number, if known. The Patient Advice and Liaison Service (PALS) team will laminate and deliver the letter and photographs on the family member's behalf.
Since April this year, staff from PALS have printed, laminated, and delivered hundreds of letters to the hospital's patients.
The email address to use is letterstolovedones@mkuh.nhs.uk.
Milton Keynes University Hospital NHS Foundation Trust has taken steps at an attempt to protect patients, staff and visitors and maintain the running of its services during the COVID-19 pandemic, including introducing restrictions on patient visits. These measures aim to reduce visitor footfall across the hospital and reduce the spread.
The hospital does not allow visitors, with the following exceptions:
Maternity – one birth partner only. Strictly no children.
Paediatrics – one parent/guardian only. Strictly no siblings.
Patients who require carer support – where patients require the support of a carer, please discuss this with the nurse in charge of the ward so special arrangements can be made.
Patients at the end of life – MKUH will try to allow visiting for a patient who is nearing the end of their life if possible and the decision for this will be down to the nurse in charge of the ward. The number of people who can visit will be limited and they will have to be prepared to wear personal protective equipment during their visit.
Visiting restrictions can change at any notice. For more details and updates please visit the MKUH website.
READ MORE: Milton Keynes Hospital announces strict rules on visits due to rise in coronavirus cases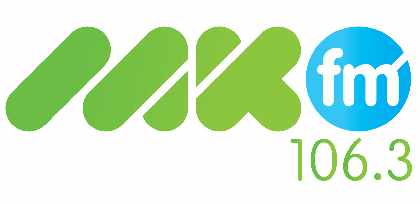 © MKFM News 2020