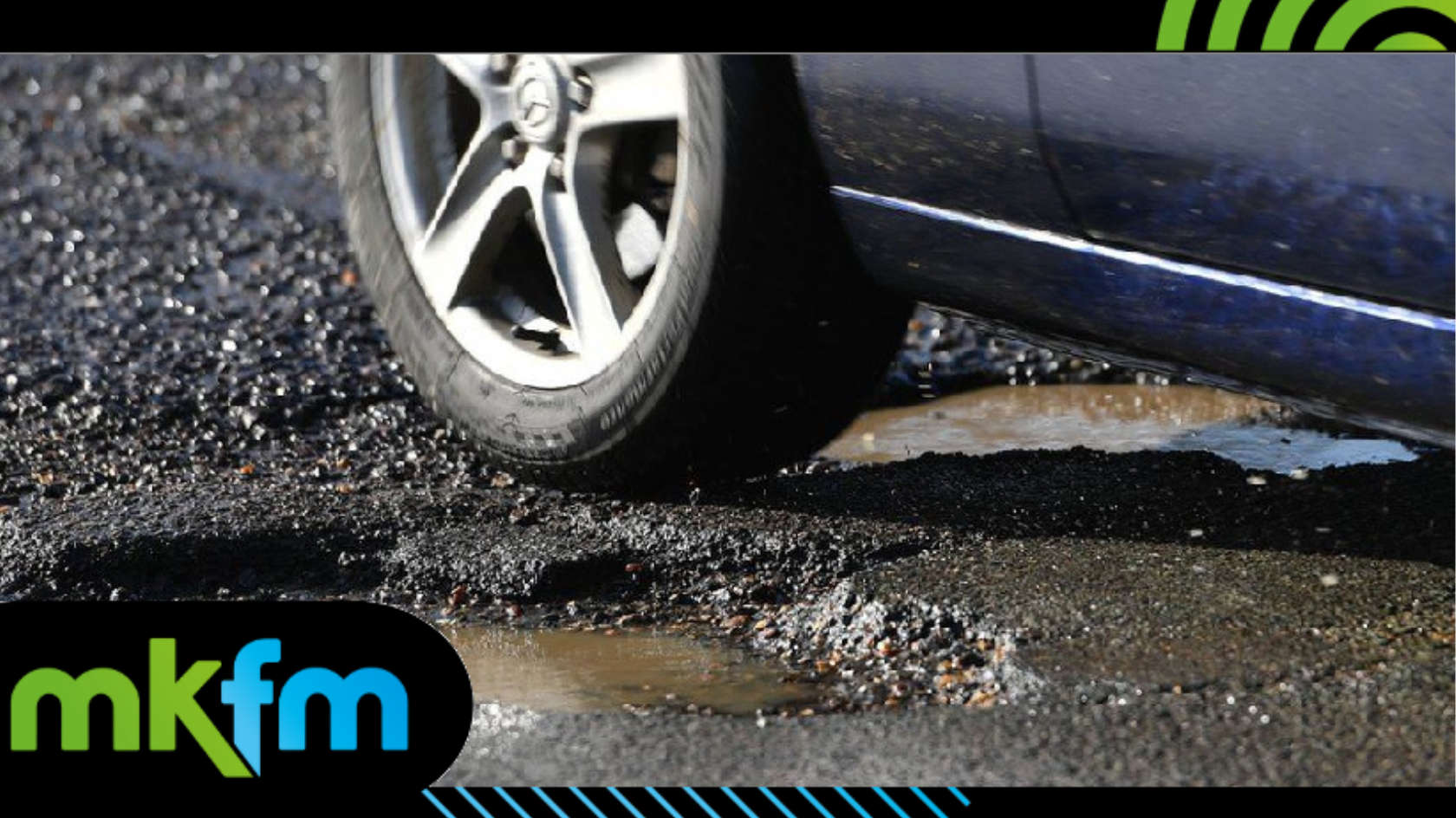 Milton Keynes City Council is set to receive a £25 million boost from the government over the next decade to improve local roads and end the blight of potholes.
The Government has confirmed a £1.6 million increase in highways maintenance funding for Milton Keynes over the next two years, while the minimum additional overall uplift between 2023-24 and 2033-34 will be £25,263,000.
It is part of a wider £8.3 billion funding package announced by Prime Minister Rishi Sunak to help provide long-term certainty to local authorities and helping to prevent potholes from coming back in the future.
Ben Everitt, the MP for Milton Keynes North, said: "I'm delighted the Conservative Government is providing such significant investment into Milton Keynes to help end the plague of potholes and poorly maintained roads we've become too used to under this Labour-led council.
"It's clear that only Conservatives are on the side of motorists."
Prime Minister Rishi Sunak said: "For too long politicians have shied away from taking the right long-term decisions to make life easier for hardworking families – tackling the scourge of potholes being a prime example.
"Well-maintained road surfaces could save drivers up to £440 each in expensive vehicle repairs, helping motorists keep more of the cash in their pocket.
"This unprecedented £8.3 billion investment will pave the road for better and safer journeys for millions of people across the country and put an end to the blight of nuisance potholes."