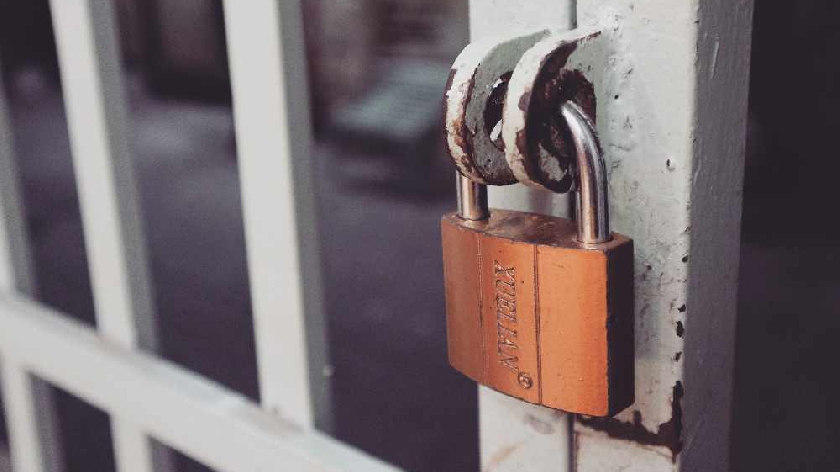 Stumpy's Shack received a 4 score for food hygiene in August 2019
Milton Keynes Council has temporarily closed Stumpy's Shack in Wolverton after positive readings of cocaine swabs were found on food preparation surfaces.
Stumpy's Shack on Radcliffe High Street was served a Hygiene Emergency Prohibition Notice by the Council's Environmental Health team just one month after coming under fire for "humiliating" a customer on their social media page.
In July, officials found an imminent risk to injury to health posed by the presence of cocaine on food preparation surfaces and on/inside food storage equipment. The takeaway had last been inspected by the Council in August 2019 and received a 4 score for food hygiene.
One month before being forced to close, in June, a man was "humiliated" on social media by the company after he complained about his "awful" burger - called the Homer Simpson burger.
Stumpy's Shack posted pictures of the customer on their business Facebook page, which has now been deleted. The post read: "Does he look like he that picky about his food apparently don't like the Homer Simpson burger".
Before deletion, dozens of people had criticised Stumpy's Shack for their "unprofessional" actions. One member of the public received a response from Stumpy's Shack asking whether she is "still working in the brothel".
The customer had reported Stumpy's Shack to Trading Standards, and just one month later, the takeaway was forced to temporarily close.
It cannot trade until remedial actions have been taken, with Environmental Health Officers set to re-inspect the takeaway in due course.
Stumpy's Shack will only be able to reopen when the Council is satisfied that the company has addressed the issues.
READ MORE: Milton Keynes man 'humiliated' on social media by food company after complaining about 'awful' burger