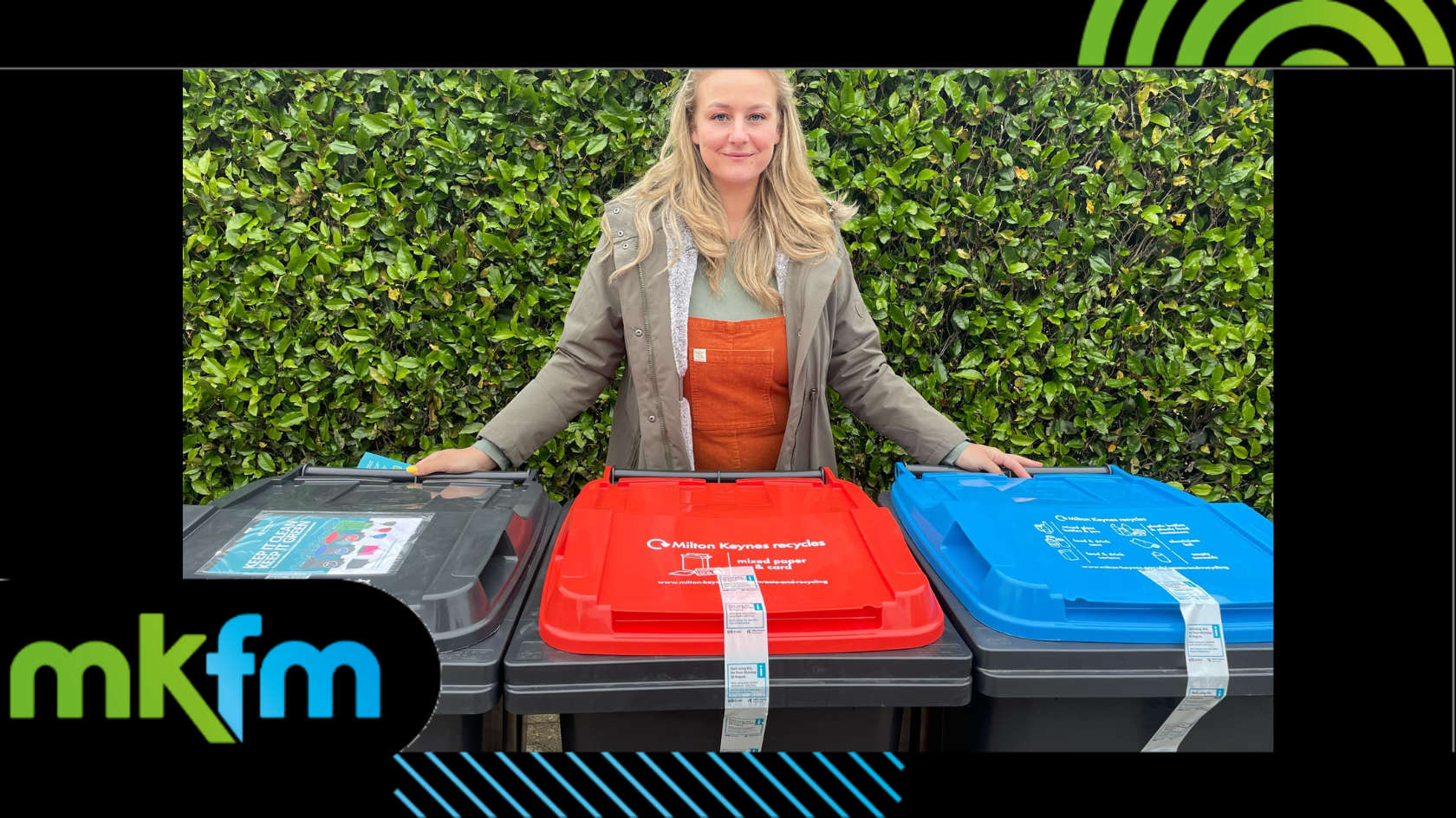 Residents will soon begin to receive new bins as the council prepares to switch up its rubbish collection services.
Next week, Milton Keynes City Council is set to begin the delivery of over 300,000 wheelie bins to households across Milton Keynes.
Starting on Monday 5th June, the city council says it will take around 12 weeks to complete the roll-out, with households that have been assessed as unsuitable for the bins receiving sacks in August.
Homes across Milton Keynes have now been told if they will receive bins or sacks, as well as a new collection day for when the services begin on 4th September. If you are unsure, you can use the council's Postcode Checker tool.
The brand new bins will be delivered taped shut, the city council says, printed with a reminder to not start using the bins until the week of 28th August.
The bins will also come with a leaflet filled with information on which week to put out which recycling bin.
Councillor Lauren Townsend said: "We worked closely with disability charities and local accessibility groups in the lead up to the service change so I can confirm that all of our bin lids have braille on them, and for those who don't read braille there are handy notches in different spots on each bin to allow those who are visually impaired to identify which bin is which."
The council is also offering an assisted collection service for those with mobility issues, details can be found by contacting customerservices@milton-keynes.gov.uk or by telephone on: 01908 252570.
The move comes as the city council announces ambitions for Milton Keynes to have 'Britain's greenest weekly waste and recycling collections'.
The City Council hopes the change to wheelie bins will boost local recycling rates, as well as keep the city's streets clean.
Milton Keynes City Council has a target to increase recycling rates to more than 60%, currently 52%.
As well as new bins, a new state of the art 65-vehicle waste collection fleet will be introduced, producing lower carbon emissions which cut fuel consumption and emissions by around 10%.