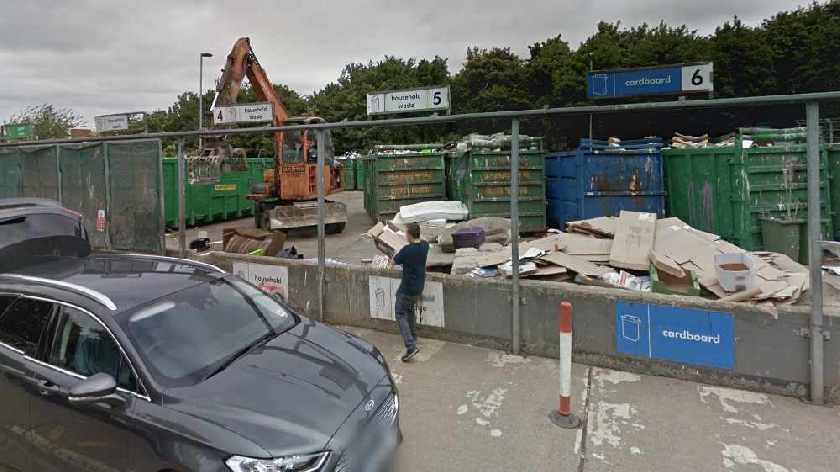 The booking system was introduced in the height of the pandemic to stagger the number of people at the site, ensuring that queues were kept at a minimum.
MKFM exclusively revealed plans earlier this week that same day booking system could be introduced at Milton Keynes' tips, since then MK Council has confirmed that same-day slots have now been made available.
The Council has listened to customer feedback and introduced new and flexible options to book same-day slots as well as to cancel and reschedule bookings online. Also changing is the need to provide a registration number in advance if you're using a hire car to visit a tip.
It's quick and easy to book a slot here although residents can always call if they need extra help.
MK's tips are all open seven days a week.
The council say that managing the flow of visitors to the tips has stopped historic traffic queues that would occasionally reach a main grid road – causing potential safety issues for motorists.
It's also meant the Council can crack down on people from outside MK, including businesses, using the borough's tips.
The Council estimates that as many as one in five people using the tips before the booking system lived outside MK, which was a significant drain on resources. Around £220,000 has been saved as a result of introducing the system and stopping misuse.
Cllr Lauren Townsend, Cabinet Member for the Public Realm, said: "We're pleased to be able to add extra flexibility to the booking system as we know some residents aren't in a position to know exactly when they'll be ready to take their waste and recycling to the tip, and for them a same-day option is especially helpful.
"We want everyone to have a safer and better experience using the tips in Milton Keynes, and that includes no queues and no worries when they get to the site."
READ MORE: Same day booking system could be introduced at Milton Keynes' tips