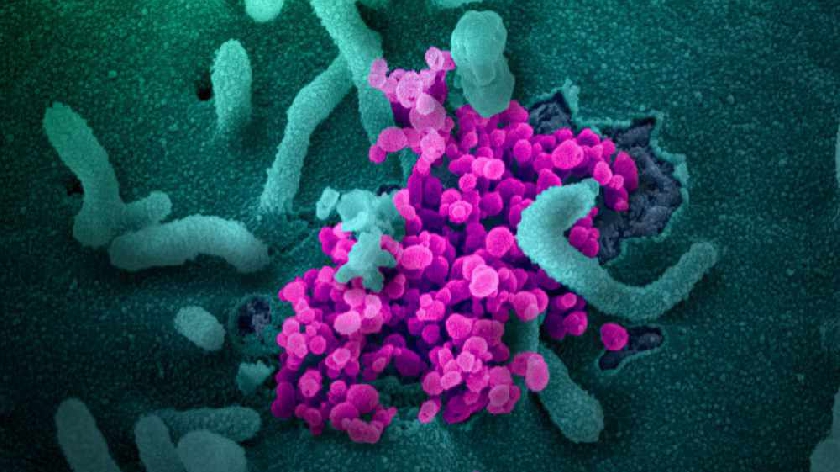 Officials have commented on the news that Milton Keynes will be heading into the newly introduced Tier 4 from midnight tonight.
The Prime Minister announced the move for our city at a press conference this afternoon.
Tier 4 will be the strictest set of coronavirus measures in England and comes just hours after Milton Keynes entered Tier 3 restrictions earlier this morning.
MKFM has received comments from both of Milton Keynes' MPs, and the Leader of Milton Keynes Council, all of whom believe the move is necessary.
Ian Stewart (MP for Milton Keynes South) and Ben Everitt (MP for Milton Keynes North) said: "This is clearly very disappointing news for everyone who had been planning to see loved ones over Christmas. This new strain of this virus is clearly spreading faster than anyone predicted and these new restrictions are unfortunately necessary.
"However, with one vaccine already being rolled out and another likely to be approved before new year, hopefully this period of enhanced restrictions will not be for too long.
"As ever, we stand ready to work with the hospital, council and other bodies to help MK through this."
The Leader of Milton Keynes Council, Cllr Pete Marland, has since echoed the MPs' sentiments. He added: "The move to Tier 4 is devastating if clearly necessary. We have been in T3 for less than 24 and it was entirely and utterly predictable it wasn't likely to be enough. I know many people will be sad, angry, confused or simply feel there is no point any more, but we need to go on. To get our rate down and save lives we must follow the rules now more than ever."
Throughout the past week, cases have been rapidly rising in the city - and in wider areas throughout London and the South East. The Government has put this rapid spread down to a new strain of the virus which is said to be up to 70% more transmissible.
Yesterday, 272 new coronavirus cases were recorded in Milton Keynes (the highest on record), and the case rate rose above 350 for the first time.
And Milton Keynes Hospital revealed that "more than a ward's worth" of coronavirus patients had been admitted to hospital within just 24 hours.
Therefore it is incredibly important to follow coronavirus prevention measures to limit the spread of the virus. This includes observing the Tier 4 restrictions which come into force at midnight tonight.
READ MORE: Milton Keynes to enter new 'Tier 4' coronavirus restrictions from tomorrow