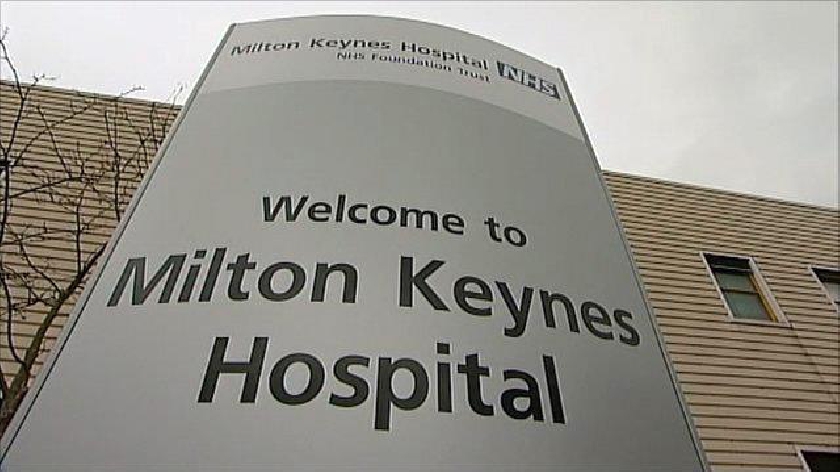 'More than a ward's worth' of covid-positive patients have been admitted to Milton Keynes Hospital in the past 24 hours
Hospital CEO Joe Harrison tweeted the news in the past hour adding that it is "very, very busy" at the hospital site.
He added a message of thanks to all the staff who are working today.
"Thank you to staff working so very hard to keep all our patients safe and services running in challenging circumstances."
Latest official data showed there was 110 patients in Milton Keynes Hospital with coronavirus on Wednesday.
For comparison, the peak during the first wave was on 10th April when there were 68 patients in the hospital.
It comes as Milton Keynes is braced to enter Tier 3 coronavirus restrictions from midnight tonight.
Pubs, bars and restaurants across the city will be forced to close their doors from Saturday morning with only a take-away, delivery or drive-through option being available.