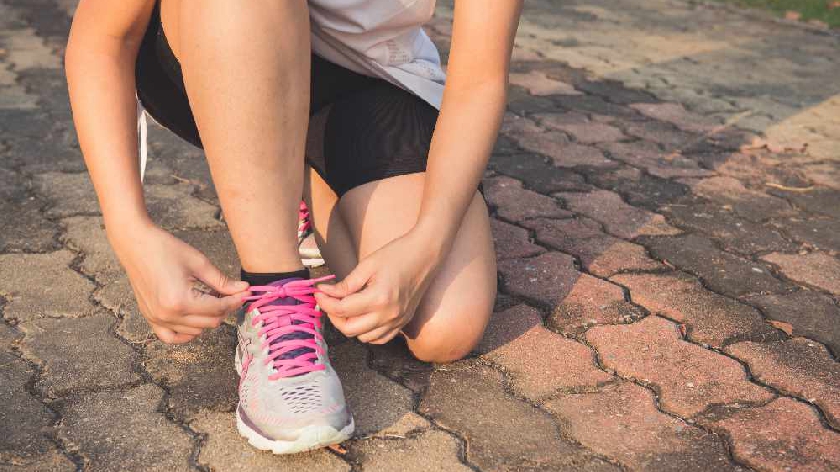 Milton Keynes has been named one of the best cities for intermediate and expert runners.
Runners Need has revealed the best UK cities for new and experienced runners.
Milton Keynes is the joint third best city for runners in the UK, tied with Gloucester.
An analysis of numerous factors found that Milton Keynes has 13 listed running routes that are described as for beginners, making up 24% of the overall routes listed in the city.
In addition to a good number of listed running routes, Milton Keynes also ranks highly for weather conditions and number of paths.
Average rainy days in Milton Keynes is the second least (117 in 2022) and has the eighth highest number of paths (484).
Overall, Cambridge came top in the analysis for beginner runners with research showing 60% of paths in Cambridge paved.
For expert and intermediate runners, Milton Keynes is the third best city. Along with the conditions that make Milton Keynes a good city for beginners, the city boasts an above average number of "expert" routes (42), making up 76% of the total routes in the city.
Milton Keynes is also known for its multi-award-winning Milton Keynes Marathon.
You can read the full research here.