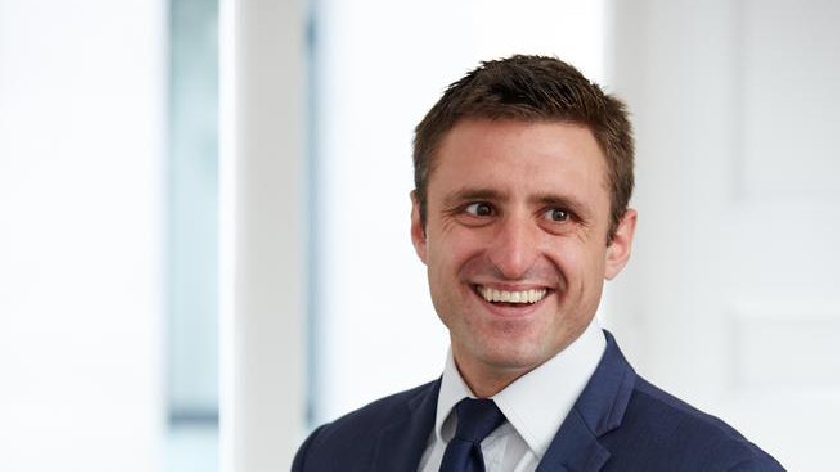 Local MP Ben Everitt is delighted with the news Thames Valley Police have recruited 269 new officers as part of Prime Minister Boris Johnson's plans for a 20,000 uplift to force numbers across the country.
Since March 2021, Thames Valley Police have experienced an uplift of 244, exceeding their predictions of 183. That number has since increased to 269 in June 2021, with more yet to be recruited before March 2022.
Ben Everitt, the MP for Milton Keynes North, welcomed the news as he said: "I'm delighted to hear Thames Valley Police now has 269 more police officers as part of the Prime Minister's pledge to recruit 20,000 new officers by 2023 and have smashed the 183 number I promised when I was elected in 2019.
"The extra resources will help us fight crime here in Milton Keynes and supports with our new Beating Crime Plan which will see every neighbourhood in England & Wales have a dedicated and contactable police officer who knows the area well."
The government's 'Beating Crime Plan' also includes a number of other measures:
Giving every neighbourhood having a named contactable police officer.

Trialling "alcohol tags", a tag that will be able to detect alcohol in the sweat of offenders of drink-fuelled crime.

Offering league tables for 999 and 101 call answering times.

Expanding the use of 24-hour electronic tags.
If you are interested in a career in the police force, Thames Valley Police are currently hiring. Find out more by clicking here.
READ MORE - Thames Valley Police force gain nearly 300 new recruits