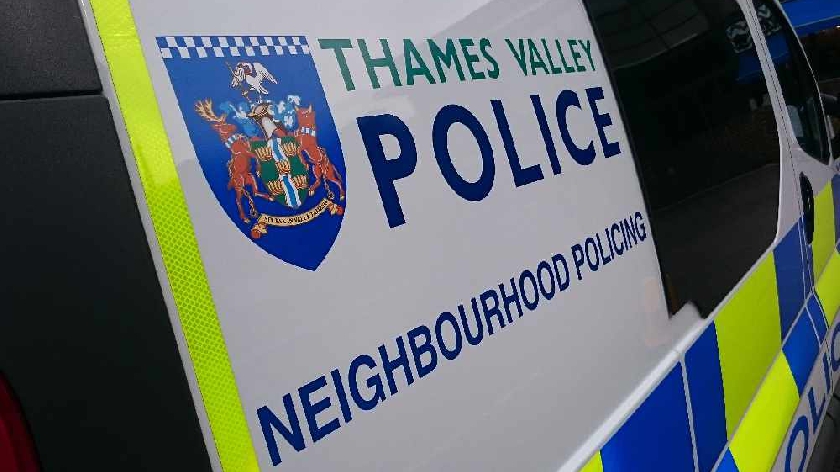 The news comes as part of the Prime Minister's pledge for 20,000 extra recruits by 2023.
On Tuesday (27/7), Boris Johnson announced his brand new 'Beating Crime Plan' which includes recruiting for Thames Valley Police officers and staff.
So far, Thames Valley has managed to recruit 269 new officers.
The new 'Beating Crime Plan' also includes:
-Every neighbourhood having a named contactable police officer.
-Trialling "alcohol tags", a tag which will be able to detect alcohol in the sweat of offenders of drink-fuelled crime.
-League tables for 999 and 101 call answering times.
-Expanding the use of 24-hour electronic tags.
Permanent stop and search powers have also been given to local police forces to help tackle knife crime.
Iain Stewart, the MP for Milton Keynes South, commented on the plan saying: "The government's new Beating Crime Plan is most welcome here in Milton Keynes.
"Having seen an increase in crime across my constituency, this plan will help to make our streets safer and, ultimately, make residents feel safer within their community.
"I am particularly pleased that we are relaxing voluntary conditions on Section 60 stop and search powers, which will help in reducing the number of weapons on our streets."
READ MORE - Thames Valley Police and Crime Commissioner welcomes Government's 'Beating Crime Plan'
READ MORE - Milton Keynes police given permanent stop and search powers in a bid to tackle knife crime in the UK