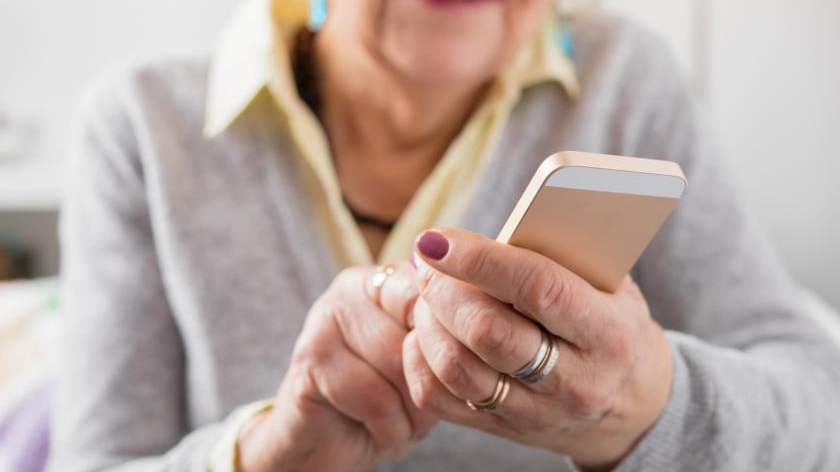 Milton Keynes University Hospital has said they are receiving a call every 30 seconds on the dedicated coronavirus vaccine booking line.
This comes as the UK is in its second week of rolling out the Pfizer/BioNTech vaccine, with over 137,000 people getting the jab in the first week alone.
Milton Keynes Hospital is one of the country's vaccination hubs, meaning staff are busy administering the vaccine to those who are eligible.
Currently, those who are deemed most at-risk from covid are receiving it first, meaning that residents over the age of 80 are being invited to visit the hospital for the jab.
There has been a high demand for the vaccine locally. On Friday (11/12), it was announced by Professor Joe Harrison, the hosptial's Cheif Executive, that they had booked 700 vaccination appointments in just one day alone.
This high level of interest continues, as the hospital has announced they are currently receiving a call every 30 seconds.
"We are working hard to answer these calls promptly but are aware some callers are experiencing delays," a spokesperson said.
They added: "Please only call if you meet the vaccination eligibility criteria – aged 80 and over and living in the local area (some other exclusions apply).
"Please bear with us as we manage this high demand for appointments and calls to the vaccination line."
UPDATE (14:30 on 16/12) - The vaccination slots are currently full, and the booking line has closed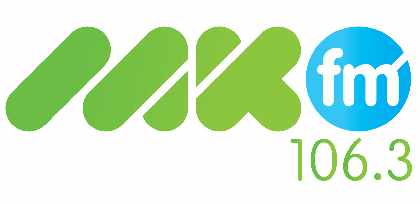 © MKFM News 2020