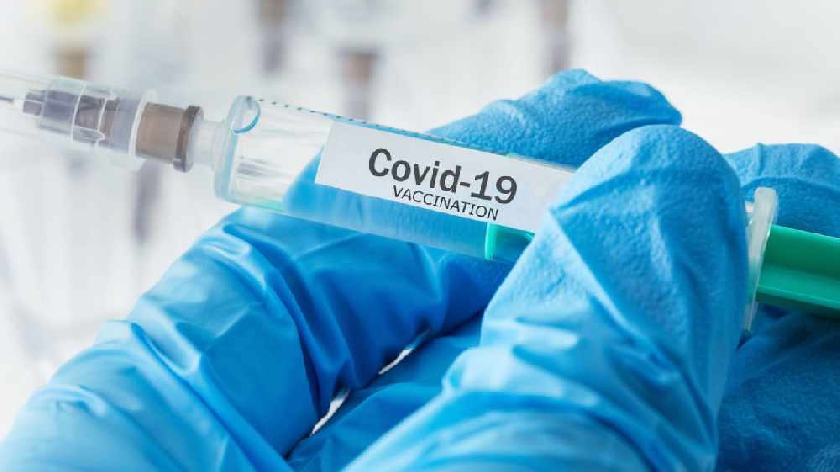 Milton Keynes Hospital has today (16/12) announced that the vaccination slots are currently full.
This is due to the high demand for the Pfizer/BioNTech vaccine, both nationally and locally, as it was announced that Milton Keynes Hospital booked 700 vaccination appointments on Friday alone.
And earlier today, MKFM reported that the hospital's booking line was receiving a call every 30 seconds causing long delays.
It is currently only being offered to those who are deemed most at-risk of coronavirus, starting with residents aged 80 and over.
Thousands of appointments have since been booked, and due to the high level of interest, the appointment slots at the hospital are currently full.
"As slots are fully booked, the appointment booking line is currently closed," Milton Keynes Hospital said in a statement.
It adds: "Anyone phoning the booking line will hear an answerphone message advising them that slots are currently full.
"Patients who already have appointments for a first or second Covid-19 vaccination at Milton Keynes University Hospital should attend as planned."
The statement also informs residents that the vaccinations are available at an "increasing number" of local GP surgeries, and patients will be called directly by said GPs to book their appointment.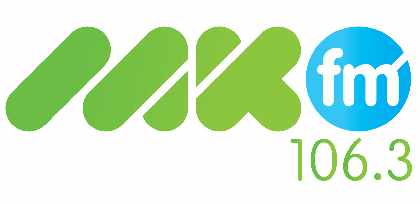 © MKFM News 2020