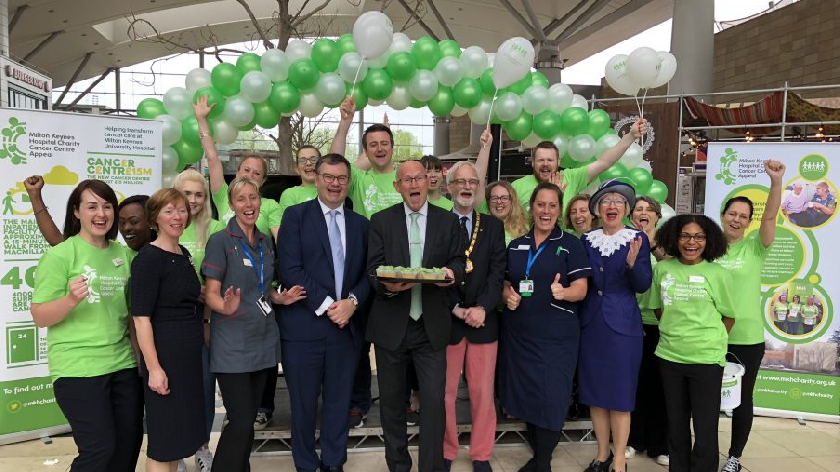 Milton Keynes Hospital Charity, which raises funds for our local hospital, is on the hunt for two fundraisers to join their team.
The registered charity is dedicated to enhancing the experience of patients, their families and staff at Milton Keynes University Hospital.
Staff behind the charity have been providing wellbeing support to hospital staff during the pandemic. At the start of the year, the charity launched a 'wish list' encouraging the public to purchase much-needed items for hospital staff, including hand sanitiser and shower gel.
And following a busy year, the fundraising team is now looking to expand by hiring two more staff members to join its "small, passionate and professional" workforce.
They are looking for a Senior Fundraiser to work full-time on maternity cover, and a Trust Fundraiser to work 22.5 hours per week on a permanent basis.
For more information on the Senior Fundraiser role, please click here. And to find out more about the Trust Fundraiser role, please click here.