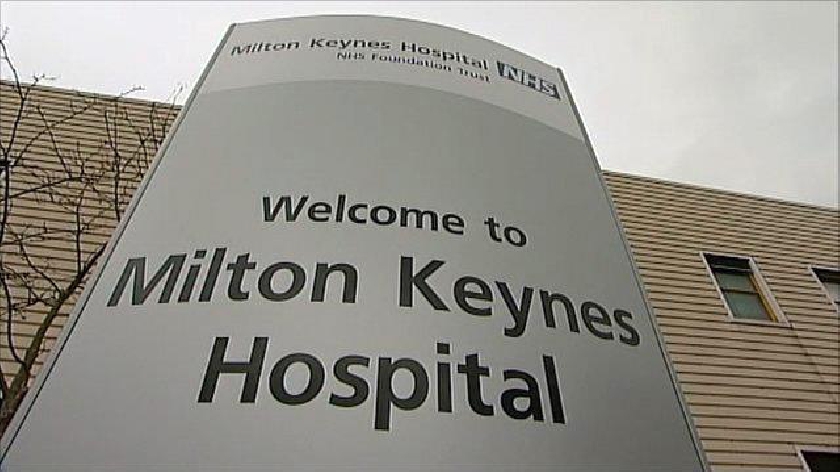 There is now a way that you can buy items for staff members at Milton Keynes University Hospital without having to leave the house.
Staff at Milton Keynes University Hospital are battling on the frontline against COVID-19, and are putting themselves at risk to help those suffering from the virus.
The workers are carrying out long, sometimes back-to-back, shifts due to the major increase in hospital admissions.
That is why the hospital's charity has decided to set up an Amazon wish list to provide much-needed items, whereby anyone can purchase them from the website which will then be sent directly to the hospital.
These wish lists have proved popular in recent years. All you have to do is visit the web page, choose which item(s) you would like to buy, and pay for it. Amazon will then deliver the item(s) to the staff themselves.
Items on the wish list range from boxes of crisps and juice, to lip balms and hand cream. The prices range from as little as £1.50 for some orange squash, up to £17.49 for 50 mini bottles of shower gel.
The wish list also shows the quantity that the hospital would like, and how many they have received so far, making it that little bit easier to choose which things to donate.
You can access the wish list here.