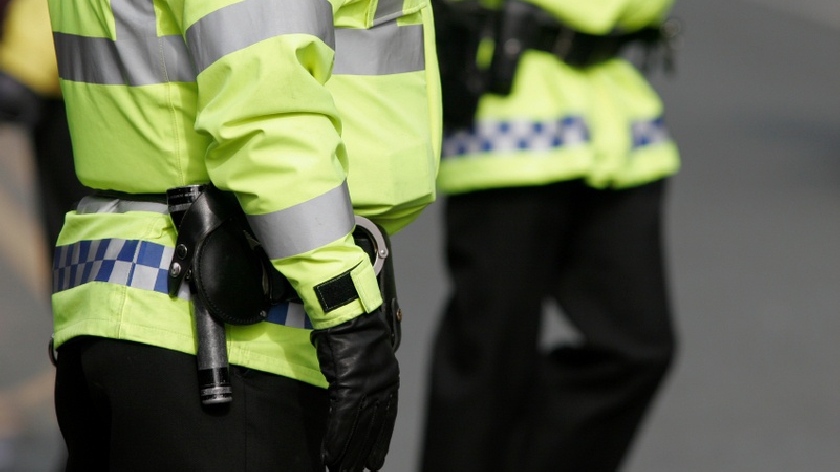 According to latest figures, Milton Keynes has the highest overall knife related crime numbers in the whole of the force area with 281 incidents.
This comes as Thames Valley Police today (15/10) announced it will be targeting serious violence with hotspot policing approach.
The force has been allocated £860,000 from the Home Office, part of a £24m Serious Violence "Grip" fund made available to the 18 police force areas with the highest levels of violent crime.
According to the latest data, in 2020/2021 Milton Keynes saw 281 knife-enabled incidents.
Despite being an 8.5% decrease on the previous year, the numbers are still double those of some other areas in Thames Valley with the likes of Oxford seeing 123.
Reading, who were second in the area, have seen 217 cases of serious crime.
The total amount of serious crime for Thames Valley was 1418, meaning Milton Keynes figures equated to around 20% of those.
Overall, knife-enabled crime is down by over 11% across the force area
The new funding will also support increased deployments from specialist officers, bringing additional capacity and skills to local policing operations.
This will include Roads Policing officers, with Automatic Number Plate Recognition (ANPR) technology, highly-visible mounted section, dog units and Armed Response Vehicle officers.
TVP officers will also be the first in the country to use a new mobile phone app developed by the Violence Reduction Unit.
The app pushes mapping and briefings, telling them which hotspots to patrol.
It records time spent in the area and allows paper-less recording of activity. If successful, the app may be rolled out across the force.
READ MORE: Hotspot policing to take place over Milton Keynes to tackle serious violence