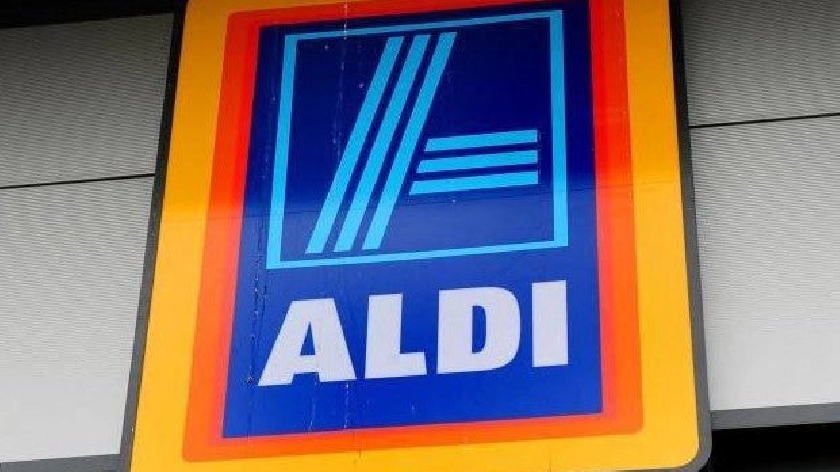 A local councillor has called on supermarket giant Aldi to stop construction work on their new Stantonbury store on Sundays as it goes against planning permission.
When Aldi was granted planning permission for their new store, they were told that there must be no construction work on Saturday afternoons and Sundays.
During the Covid pandemic, the Government allowed and encouraged extended working on construction sites and Aldi's contractors were allowed to work longer hours, however, Sundays were still excluded.
But Cllr Martin Petchey (Lab, Stantonbury), former Mayor of Milton Keynes, has said that the agreed planning permission terms have not been met, as work is continuing to take place over a number of recent Sundays.
Cllr Petchey commented: "Restrictions on working hours for the benefit of the community apply to everyone, big or small. Residents of my ward must be allowed to enjoy at least part of their weekend without disturbance from construction noise.
"Residents have complained, and enforcement officers have been in contact, but I have had reports that Aldi have carried on, so I have written to Aldi to ask them to conform to the terms of their planning permission."
Aldi has since responded to the news that work has continued on Sundays and says they have been in contact with those carrying out the construction work.
A spokesperson said; "Aldi has re-iterated to the all the contractors on site that no construction works should be undertaken on Sunday."
The new Aldi store has come under the limelight in recent months as the location of the new supermarket is home to a much-loved mural.
The Stantonbury Bicycle Mural was created in the 1970's by a local artist, together with students of Stantonbury Campus and has become a recognisable part of the Stantonbury Local Centre.
Local councillors have campaigned to protect the mural and have worked with MK Forum and MK Public Arts Trust to ensure that the mural is retained within the development as Aldi builds a new store on the site.
Additional content by David Tooley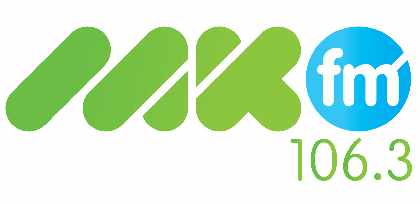 © MKFM News 2020