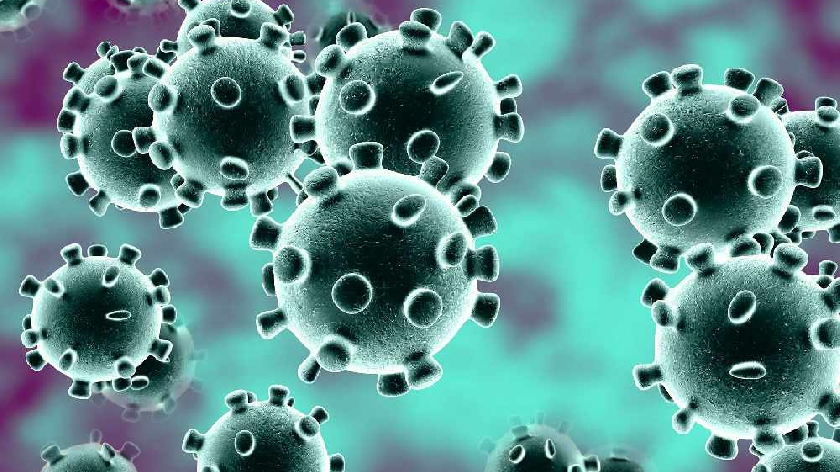 The coronavirus case rate for Milton Keynes has risen above 300 cases per 100,000 people.
New data shows the case rate in our area now stands at 306.5 cases per 100,000 people - a rise from yesterday's case rate of 264.2.
There were an additional 164 positive cases recorded in Milton Keynes today, bringing the total since the start of the pandemic to 5,475.
Elsewhere in our area, Northamptonshire has a case rate of 154.1, Bedford is 224.5, Central Bedfordshire is 243.9, Luton is 314.5 and Buckinghamshire (excluding Milton Keynes) is 211.0.
The news comes as Milton Keynes waits for the results of the government tier review, with Health Secretary Matt Hancock set to update the nation tomorrow on any changes.
The exact time of Matt Hancock's announcement is not yet confirmed.
Milton Keynes Council has stepped in to secure thousands of COVID-19 home tests so local secondary school children and their families can be tested before Christmas.
Nationally, an additional 25,161 cases were recorded today and another 612 people sadly died within 28 days of a positive test result.
In more positive news announced today, a Milton Keynes man has won a prestigious national award for the role he played in the fight against COVID-19.