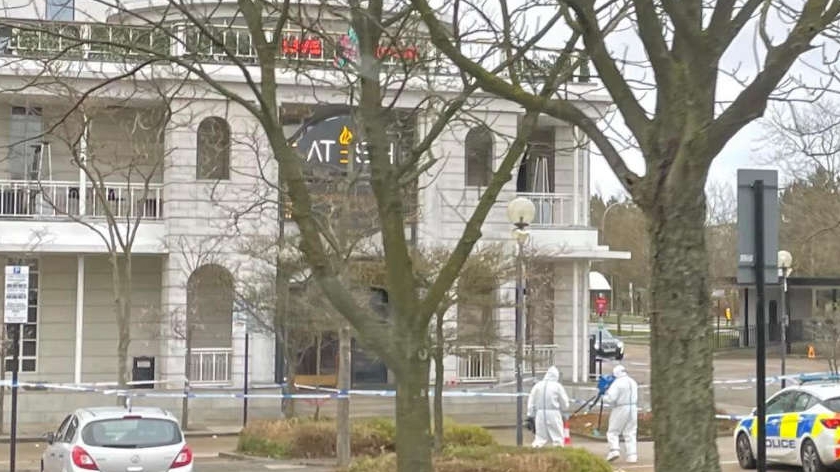 Thames Valley police are continuing the murder investigation following an incident that took place at Atesh restaurant and bar in the early hours of Monday 27th December.
Two men in their twenties were brought to hospital with serious injuries at around 1.30am, TVP believe the men were assaulted at the Atesh venue, shortly before 1.30am.
Sadly on Tuesday (28/12), a 28-year-old man from Milton Keynes died from his injuries.
On the night of Boxing Day (26th-27th December), the event taking place at Atesh was "Vibesmk and Echelon music presents Fever Boxing Day" including DJ's.
All social media posts from the events promoters named 'Vibesmk' have since been deleted.
The below screenshots show Vibesmk's instagram account @morevibesmk from before and after the event.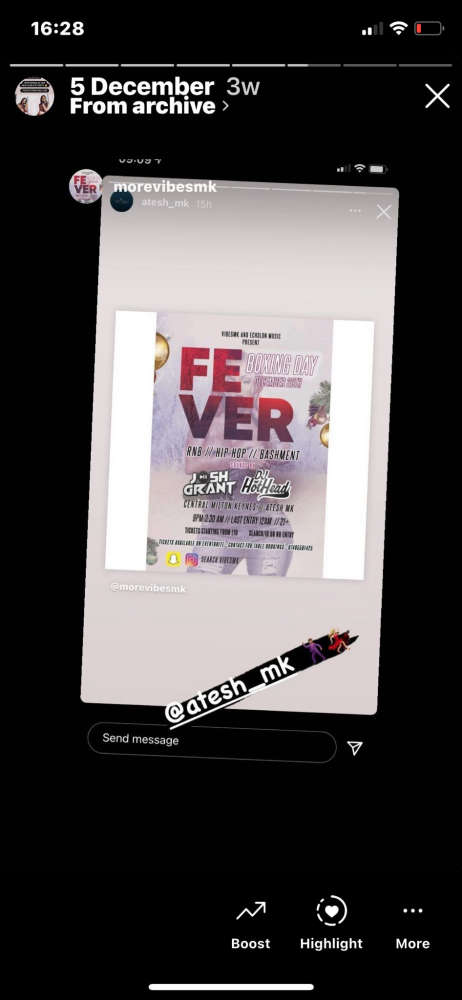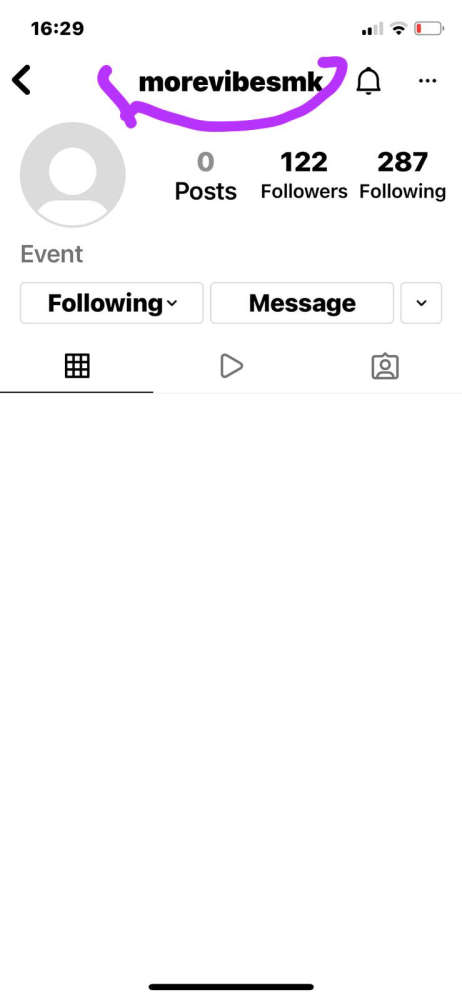 MKFM has tried to contact Vibesmk to confirm that the event was hosted by them, after several missed calls, the organisers swiftly put down the phone to us.
Management at Atesh told MKFM they believe that only 60 people attended the event and most of the people knew each other.
Atesh management said: "Our hearts go out to the deceased's family. This tragic incident has left us extremely saddened. We are still assisting the police with their investigations.
"We would like to reassure the public and all our loyal customers that this incident did not happen during one of Atesh's events but during an unconnected promoter's event who had hired our venue for the day.
"The individuals/guests who caused the disorder were attendees of the "Vibesmk and Echelon music presents Fever Boxing Day" event. We can can confirm that we took all the necessary measures within in our venue to prevent such incidents.
"Our security were located within our venue as required by law to protect our guests. All guests were searched upon entry. We, unfortunately, can not control what happens outside of our venue. We have hosted over 20 successful Atesh events in the space of 6 months and have never had a single incident.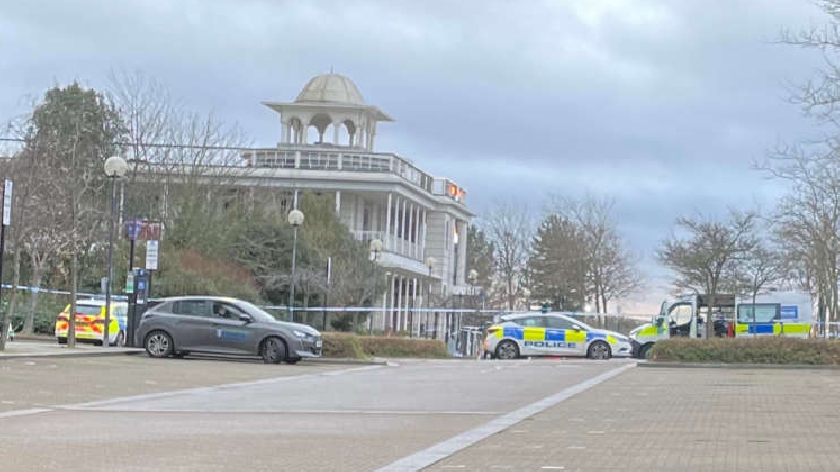 "Our guests have always been polite, fun and respectful to each other. We are working very closely with the police in helping them conclude their investigations as promptly as possible. We have furnished the police with all our CCTV cameras.
"Anyone with information should call Thames Valley Police on 101 or they can report online on our website, quoting reference 43210581126. "If you do not wish to speak with the police but have information you can report 100% anonymously to the independent charity Crimestoppers on 0800 555 111."
Police continue to investigate the scene, forensics teams were pictured still at the restaurant yesterday (30/12).
READ MORE: Murder investigation launched following stabbing in Milton Keynes