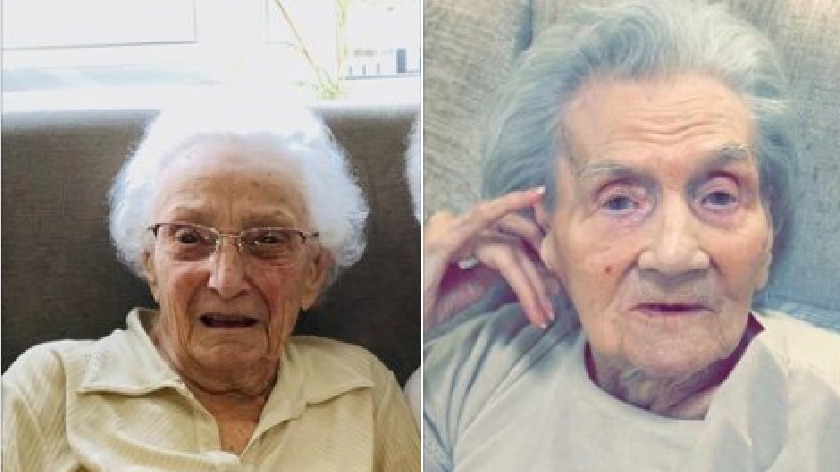 Two local ladies, Joan and Dorothy, both celebrated their 100th birthdays last month - and received hundreds of postcards from all over the world to celebrate.
Kathleen Joan Varney, known as Joan, was born 17th November 1920. In her spare time, Joan loves to knit, complete puzzles and crosswords. Joan was married to Ronald Charles Varney up until he died 25th June 2018, the day before their 75th Wedding Anniversary.
Dorothy Chapman was born on 30th November 1920. As a child, Dorothy enjoyed dance lessons, playing the piano and violin. In 1945, Dorothy married Edward Chapman, who was a pilot for the Military Aircraft Production during the Second World War. Dorothy has four grandchildren, Thomas, twelve, Louie, eight, Jessica, eleven and William, seven.
Both ladies are residents at Milton Court Care Home in Kents Hill, and to celebrate the amazing birthday milestone, the care home wanted to do something special.
Milton Court Care Home's Customer Services Manager, Gemma Brooks, posted a request to Facebook, asking friends and family to send in birthday cards and postcards for both ladies – the goal to gather 100 each.
MKFM also shared the appeal, and lots of local residents said they would be sending their good wishes.
Altogether, the ladies managed to receive 340 cards, some sent from Canada, Croatia, New Zealand, Spain, and the Netherlands – to name a few. Along with the cards, Joan and Dorothy enjoyed cake, gifts and drinks with staff and residents from Milton Court.
On reaching her 100th year, Joan shared that her secret to longevity is owed to good friends and family. Dorothy loved celebrating her centenary birthday at Milton Court; she added, "I had a lovely card from the Queen, and the staff made it all very special. Seeing my family too was a wonderful surprise."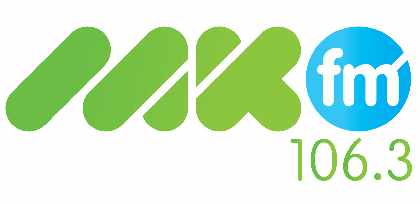 © MKFM News 2020