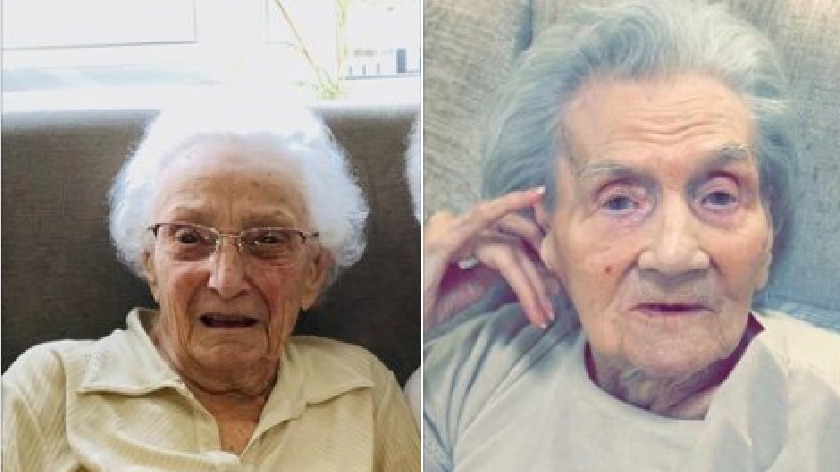 Joan Varney and Dorothy Chapman, both residents of Milton Court Care Home, are turning 100 next month.
And the Kents Hill-based care home wants to mark the special occasion by receiving 100 postcards from 100 different places.
57 cards have arrived so far, all wishing the ladies a happy birthday, which means they are on track to reach their target.
But this target will only be reached with the help of people in Milton Keynes and beyond.
Those who wish to get involved can send the cards to:
Joan and Dorothy at Milton Court Care Home,
Tunbridge Grove,
Kents Hill,
MK7 6JD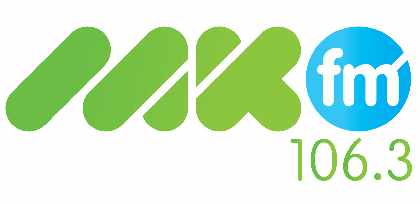 © MKFM News 2020