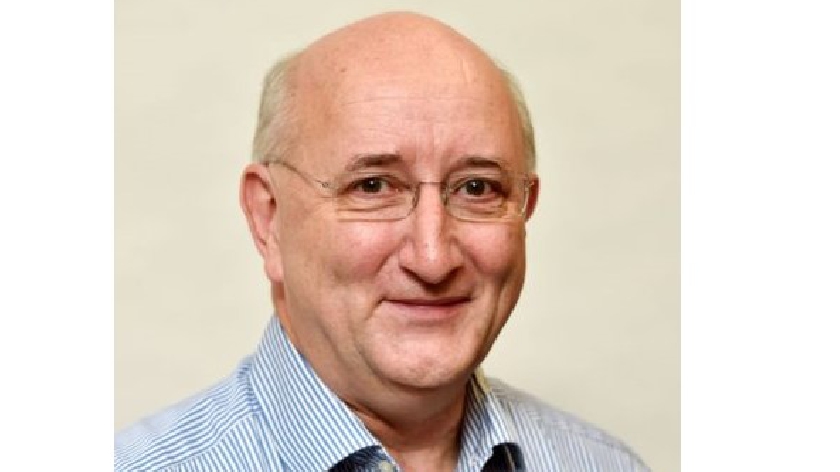 Cllr John Bint is to step down following 14 years of public service on Milton Keynes Council.
Conservative Councillor Bint was first elected to serve the people of Broughton in 2007 and has represented this ward throughout his entire time at Milton Keynes Council.
When the Conservatives were in administration of the Council between 2011 to 2014, Councillor Bint was Cabinet Member for Transport and Highways. He was successful in securing £50 million of highways investment in 2012 and the signs of this investment are still visible to this day. He currently holds the Shadow Cabinet Member role for Transport, Highways and Planning.
Councillor Bint also chaired the Strategic Placemaking Committee and the Development Control Committee.
He has been an important presence locally in his ward. The initiative to get Oakgrove secondary school built on its current site, rather than a proposal to build it on a less sensible site is one of his successes. Councillor Bint has also supported residents at planning appeals and is proud of the achievements he made, which include achieving a parkland, rather than a motor cross track for local residents.
The residents and groups that Councillor Bint has supported since becoming Councillor will miss his presence in the Council chamber.
The Blakelands' Residents Association, said: "Cllr Bint has worked tirelessly over the last few years to help us uncover the truth and seek justice over the Blakelands warehouse.
"His commitment and support to help us learn the truth has been unwavering. You will not find a harder working Councillor that wants to make Milton Keynes a better place to live and work. People like Cllr Bint are what makes Milton Keynes special.
"We owe Cllr Bint a debt of gratitude for all he has done for us and for Milton Keynes. He is going to be a very hard act to follow. Thank you for everything!"
Cllr Alex Walker, Leader of the Conservative Group, added: "John has made a huge contribution on the council in all of his roles. His impact on the city has been enormous and we are indebted to him for this. He will be missed and we wish him nothing but the best."
In other news, Cllr Douglas McCall, the leader of the Liberal Democrat Group, will be retiring in May after 25 years on Milton Keynes Council.
READ MORE: Veteran Lib Dem group leader set to retire after 25 years on Milton Keynes Council