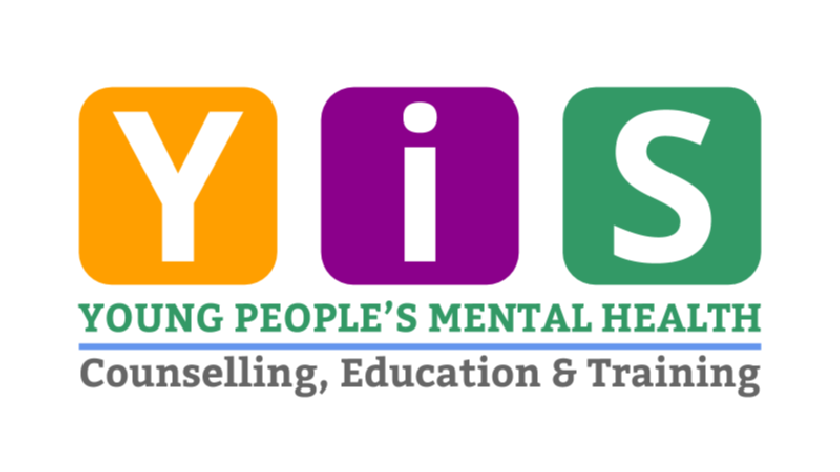 YiS, based in Milton Keynes, is offering young people or adults support them wellbeing advice from trained volunteer counsellors and wellbeing trainers during the COVID-19 pandemic.
Support will be available via both Facebook and Instagram messenger.
A spokesperson from YiS said: "YiS Young People's Mental Health Charity have a team of highly-skilled, caring counsellors on hand to answer questions, share helpful wellbeing tips and to provide details of other support services who can respond to anyone who is in crisis."
Toni, a wellbeing trainer, is also updating YiS' social media pages daily with self-care tips for young people, parents/carers and professionals.
YiS Young People's Mental Health is a long running independent charity that supports young people's mental health in Milton Keynes through counselling, education and training.
If you would like to speak to a member of the team, you can message them either on Facebook or Instagram by clicking here.
Arthur Ellis Mental Health Support has also set up online emotional de-briefing digital group sessions for NHS frontline workers.
A session for a frontline worker will provide the opportunity for them to speak to one of the Arthur Ellis Mentors once a week in a safe environment. Find out more.