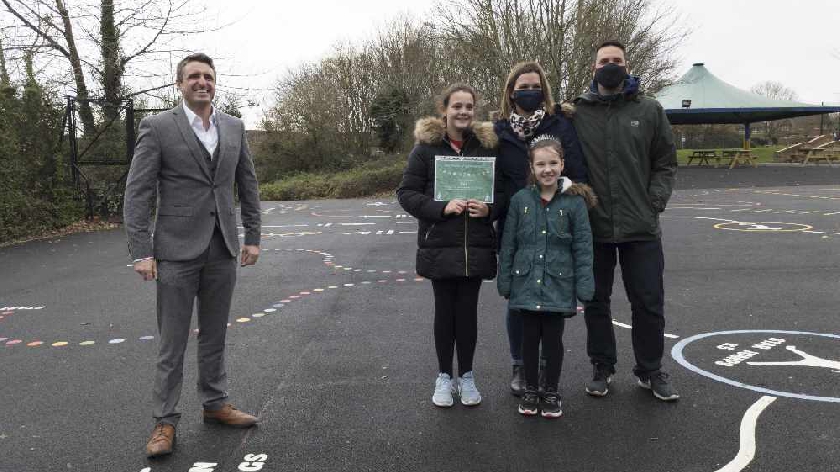 A student from Green Park School in Newport Pagnell has won Milton Keynes North MP Ben Everitt's inaugural Christmas Card competition.
Evie from Cheetah Class was selected as the winner by Ben after seeing her 'brilliant' design which will feature as the front cover of his Christmas card.
The card has been sent to businesses and individuals across Milton Keynes and to some high-profile names including the Queen and Prime Minister Boris Johnson.
Maya (Year 5) and Carina (Year 6), both from Orchard Academy in Springfield, were the worthy runners-up and their designs both also feature on the card.
Evie was presented with her winner certificate by the local MP in a socially distanced surprise outside in front of her classmates and teachers on Wednesday (16/12).
Ben commented: "I was blown away by the brilliant entries we had in the competition, I'm delighted so many young people wanted to get involved.
"It was an incredible tough job to choose just one winner but Evie's just stood out to me and it was lovely to meet her and present her with her certificate in front of her classmates.
"I'm sure the Queen and Prime Minister will be just as impressed as I was! Thank you to everybody who took part, I want to wish you and your families a very merry and safe Christmas."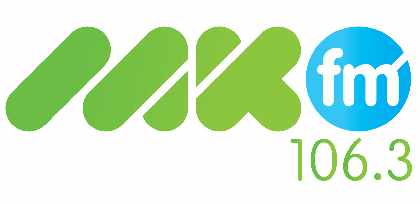 © MKFM News 2020